Sweet Potato Casserole (Raw Foods)
I found this in the newsletter from my local health food store. They adapted the recipe from Brigitte Mars' book, Rawsome. It calls for Caramelized Pecans (Raw Foods) .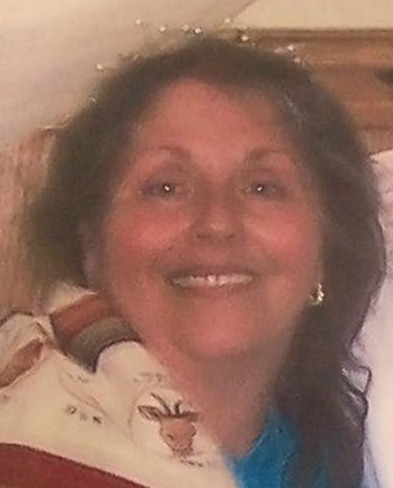 Wonderful Sweet Potato Casserole!! I made it exactly as written (even making the spiced pecans #339030). I doubled the recipe and took it to a family dinner. Someone who loves sweet potatoes and would rather have that than turkey or anything else at Thanksgiving, really enjoyed this and marveled at it being raw and still so good and flavorful. I will definitely make this again ... and I won't be waiting until Thanksgiving day either!!! Thank you mliss29 for posting. It's a great dish!
Soak dates in the water and then save the water.
Puree 1/2 cup of the pecans, all the sweet potatoes, soak water, dates, cinnamon, vanilla, and salt in a food processor. Pour into a casserole dish.
Stir in the remaining pecans, saving some to garnish.