Sweet Potato & Carrot Puree
ImPat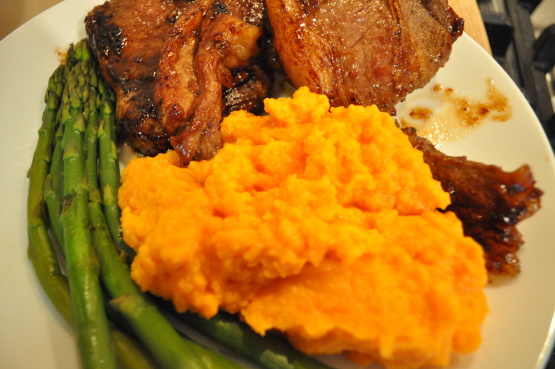 This tastes a lot like sweet potato casserole. I think it is great, but some of my family prefers the recipes with just sweet potatoes. I'd love to hear what you think. This can be prepared a day in advance. To reheat, put puree in a pot and heat on low, stirring occasionally.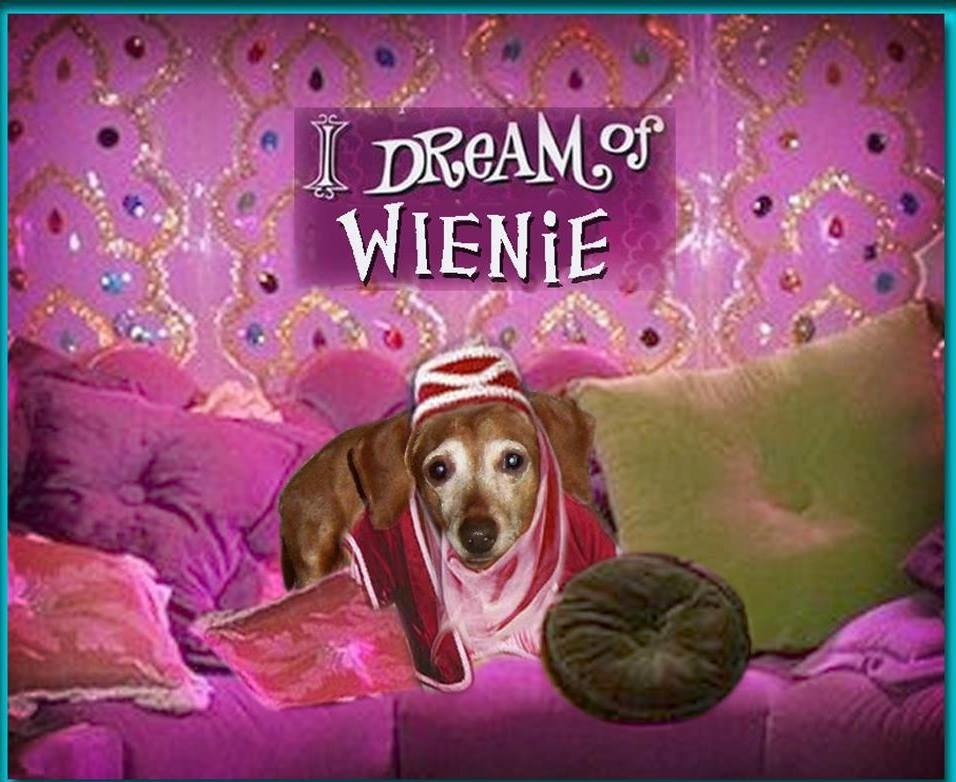 This is fantastic for so many reasons! The best reason is that it's not sweet! You can actually appreciate the natural sweetness of the veggies. I used my potato masher and I got a nice fluffy creamy texture. This is the kind of side dish that could go with pretty much anything. I used low fat sour cream, otherwise made this as written. If you love sweet potatoes like I do, this is major comfort food. Thanx for posting this; it's a real keeper!
Cook potatoes and carrots in a large pot of boiling salted water until very tender, about 25 minutes. Drain and return to pot.
Add sugar and 2 tbsp butter.
Cook until almost all liquid evaporates, stirring occasionally, for about 5 minutes.
Mix in remaining butter, sour cream and cloves.
Working in batches, puree mixture in food processor.
Season with salt & pepper.
Sprinkle top with cinnamon if desired.