Sweet Potato Black Bean Salad
Credit goes to the North Carolina SweetPotato Commission. From the book "The Color Code."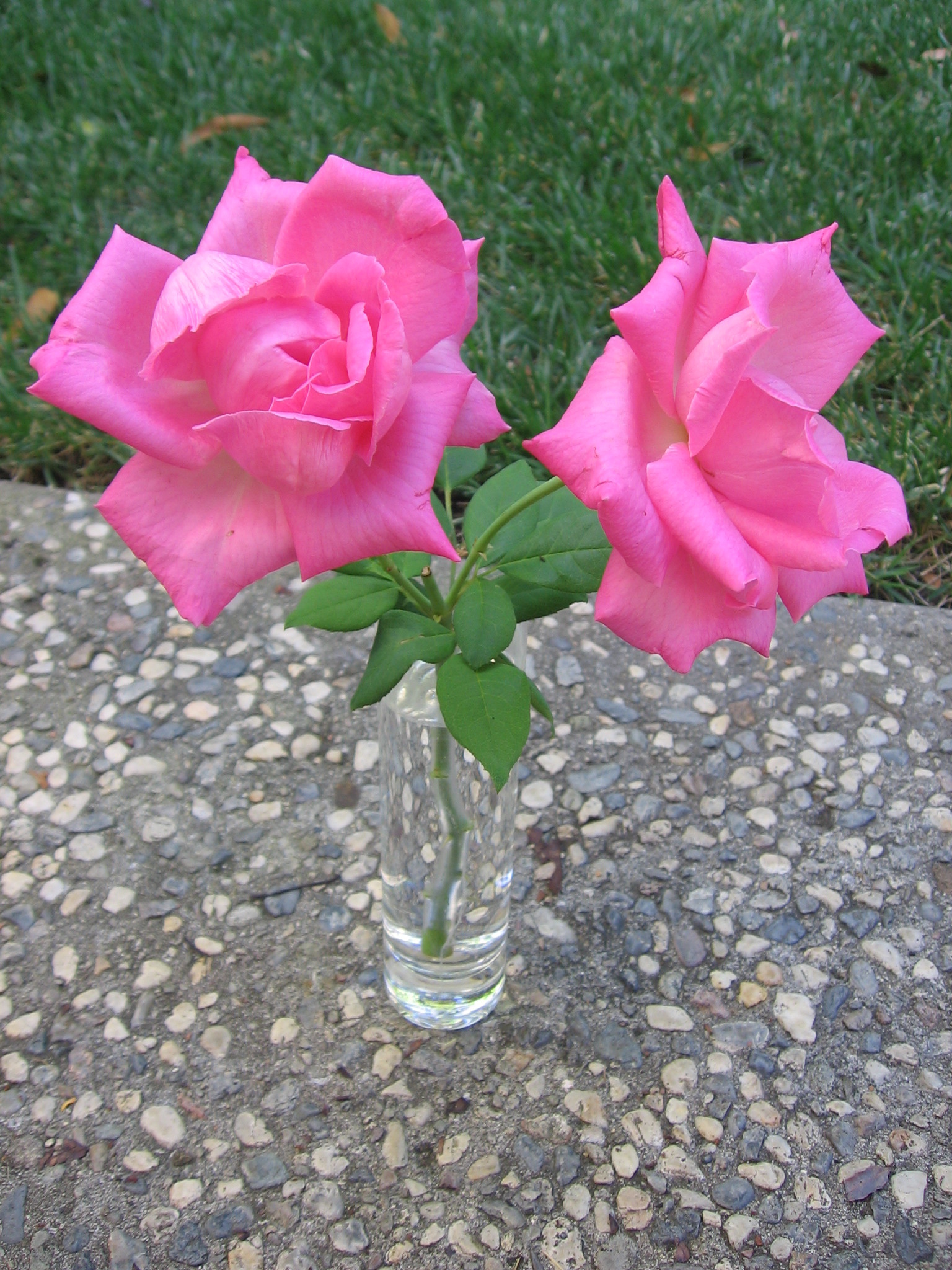 Top Review by Maito
This is JUST delicious! All the colors of the rainbow make for a beautiful presentation too. The sweet potato is the star in this. I think in a pinch you could leave the papaya out, it gets a tiny bit lost. We used a fresh red pepper in lieu of the roasted, and were glad for the crunch it provided. Also doubled the watercress, used less oil, subbed green onion and served it with baked corn tortilla chips. This would be great for a potluck if the folks aren't too unadventurous. The flavors are so yummy together! Serves 2-3 if it's a main course.
Combine all ingredients in a large bowl.
Cover and let sit at room temperature for 25 minutes, or refrigerate for 1 hour to let flavors combine.
Serve over fresh greens and garnish with tortilla chips.