Sweet Potato Asian Dumplings
from Broke Ass Gourmet. She says "If you have never made dumplings before, this is a good recipe to start with. The sweet potato mixture is incredibly easy to work with, the ingredients are straightforward (but complex-tasting, once they all come together), and the rolling, while tricky at first, is easy to master."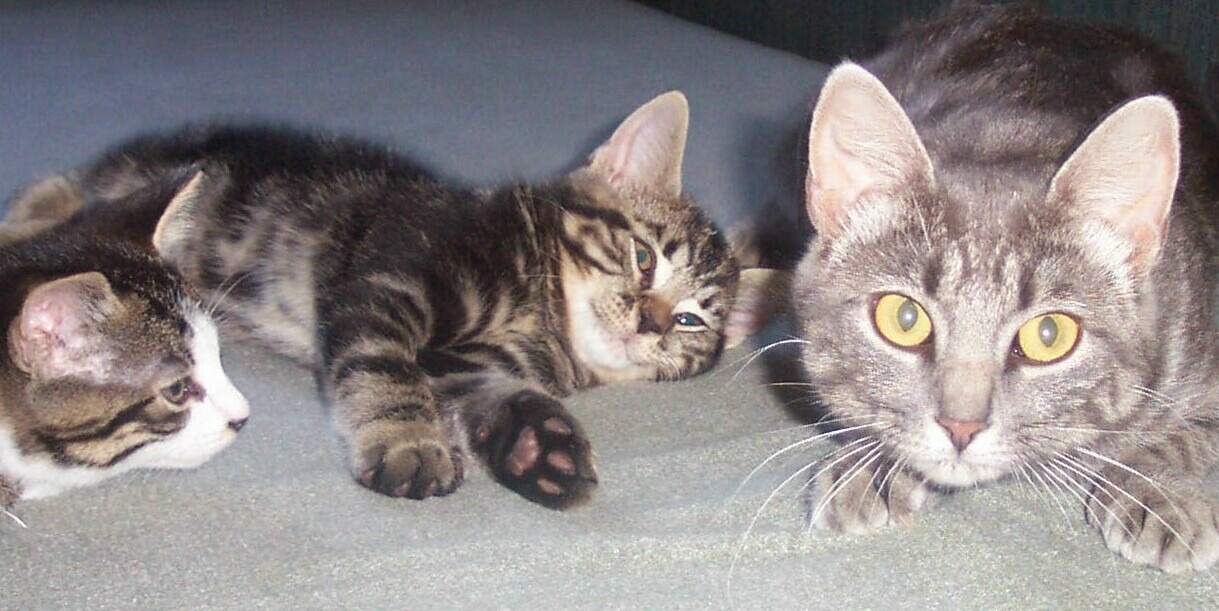 I loved these sofie... Wow the flavor. They were so good. These delicious dumplings were quick and easy to make. I enjoyed them so much I forgot to get out the dipping sauce, they truly didn't need it. They had a nice crust and were soft and tender on the inside. Thank you for sharing this wonderful recipe which has gone into my Favorites Cookbook for 2015. Made for Culinary Quest - Japan - 2015.
Cook sweet potato chunks in a covered pot of boiling water until very tender, about 8 minutes. Drain and rinse until cool to the touch. Transfer sweet potato to a mixing bowl.
Use the back of a fork to mash the sweet potato until mostly smooth. Add the soy sauce, sesame oil, shallot, garlic, cilantro or chives, and ginger, and stir well.
To assemble the dumplings, brush the edges of a won ton skin lightly with water (use a clean finger or a small pastry brush). Place about a teaspoon of the sweet potato mixture in the center of the wrapper. Fold the wrapper in half and make 5-6 small pleats as you seal the wrapper together, pinching gently to ensure total closure. Repeat with the remaining filling and wrappers, until all the dumplings are made.
To cook the dumplings, heat 2 tbsp of oil in a large non-stick frying pan (make sure it has a fitted lid and set it near the stove), over medium heat. Working in batches, arrange the dumplings close to one another (but not touching) in the pan) and let cook for 2-3 minutes, until a golden crust begins to develop on the bottom. Flip the dumplings, and cook on the other side for 1-2 minutes, until a crust develops.
Carefully pour about 3 tbsp water over the dumplings, then cover the pan quickly and let steam for about 3 minutes.
Remove the lid and let the dumplings aerate until the excess water is cooked away and the bottoms become crisp again.
Transfer the cooked dumplings to a serving platter, repeat with the remaining uncooked dumplings, then serve immediately, with soy sauce (or your favorite asian sauce) for dipping.