Sweet Potato Apple Cinnamon Salad
A delicious way to get more fruits and vegetables in your diet.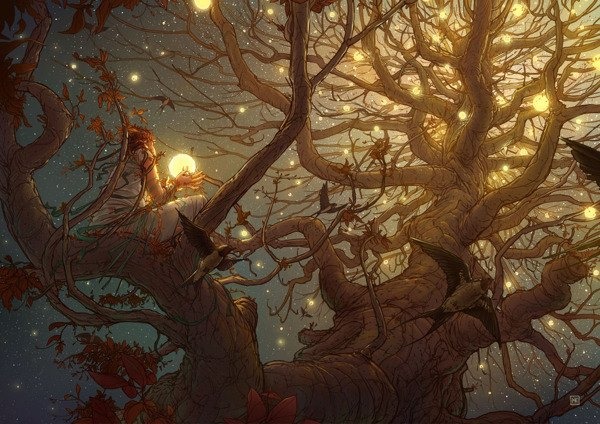 Top Review by Yogi8
Love the combination of flavors and textures in this salad! Crunchy and filling nuts, crisp apple, sweet dry fruit, tart lime, and the suprise of raw shredded sweet potato. You don't see that every day! Beautiful colors to. I used dried cranberries and didn't use any sugar or cinnamon because I enjoyed the fresh taste as is. I also like sour foods, so that worked well for me. This salad will be made often here. Tastes great and is so good for you too.
1

large apple (I used Gala)

2

limes
1⁄3 cup dried blueberries
1⁄2 cup almonds

1 -3

teaspoon sugar

1

dash cinnamon (about 1/4 teaspoon)
Core apple and dice.
Juice limes and stir juice into apple pieces.
Toast almonds in a frying pan, let cool and dice into thirds or smaller.
Peel and grate sweet potato.
Add almonds, blueberries and grated sweet potato to apple; stir well.
Add sugar and cinnamon to taste, then stir well again.