Sweet Potato and Pistachio Quinoa
Low GI, this dish can be served warm with lamb, chicken or fish such as mackerel and swordfish or served cold as a salad. GI News blog.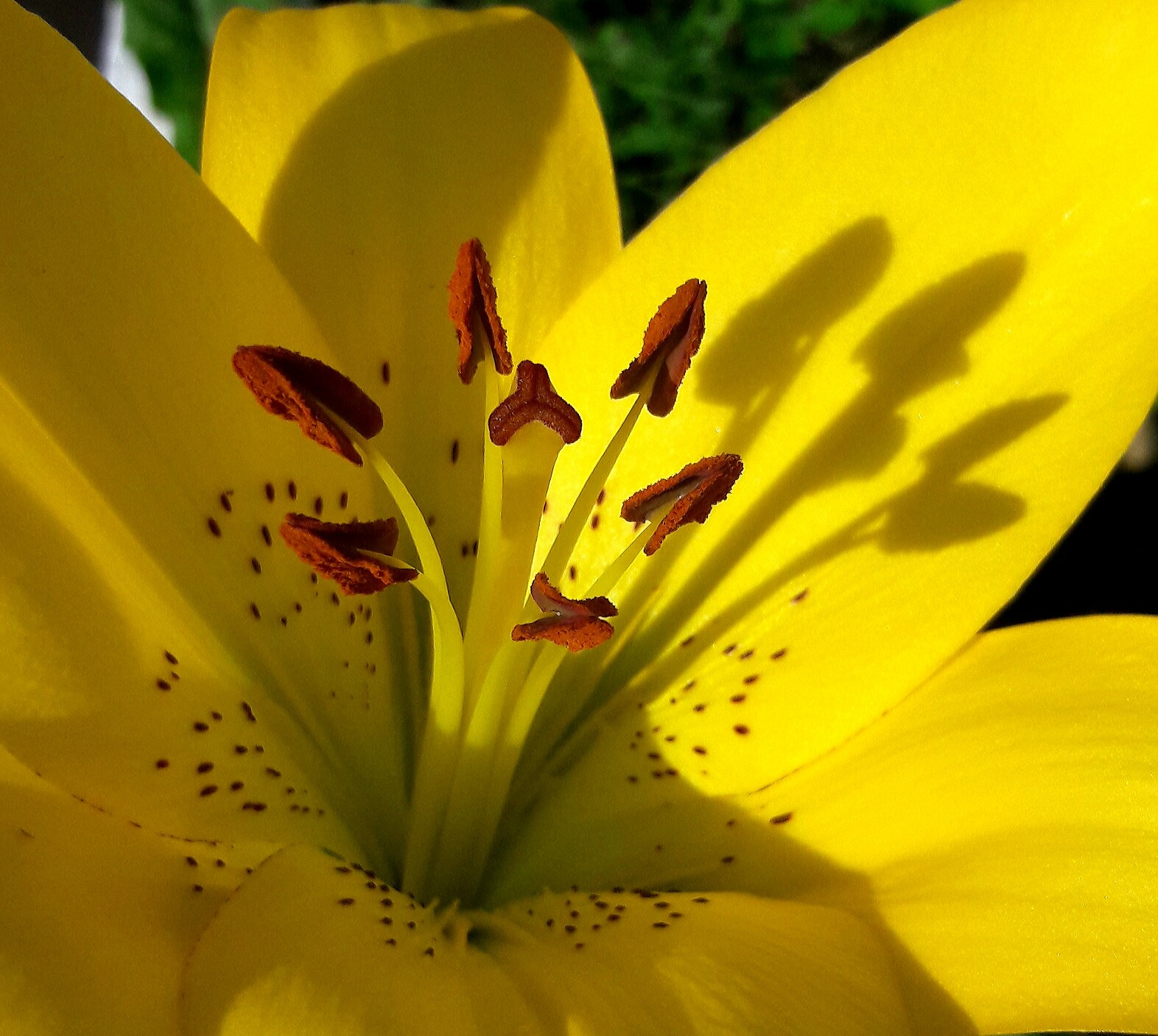 Very successful recipe! Roasted the pistachios with the diced sweet potato. Didn't chop the nuts. Served warm with home made chicken & pistachio balls (meatballs). Thanks for posting this!
Preheat the oven to 350ºF
Roast the diced sweet potato for about 20 minutes or until tender.
Submerge the quinoa in water and let sit for 3 minutes, then drain.
Cook the quinoa in 3 cups chicken stock, then drain.
For a warm dish, heat a large pan, add all ingredients and stir over low heat until warmed through.
If serving cold, simply toss all ingredients together and season to taste.