Sweet Potato and Chorizo Tacos
To give the tortillas a smoky edge, char them over a gas burner, under the broiler or on the grill - recipe is from Sunset Magazine.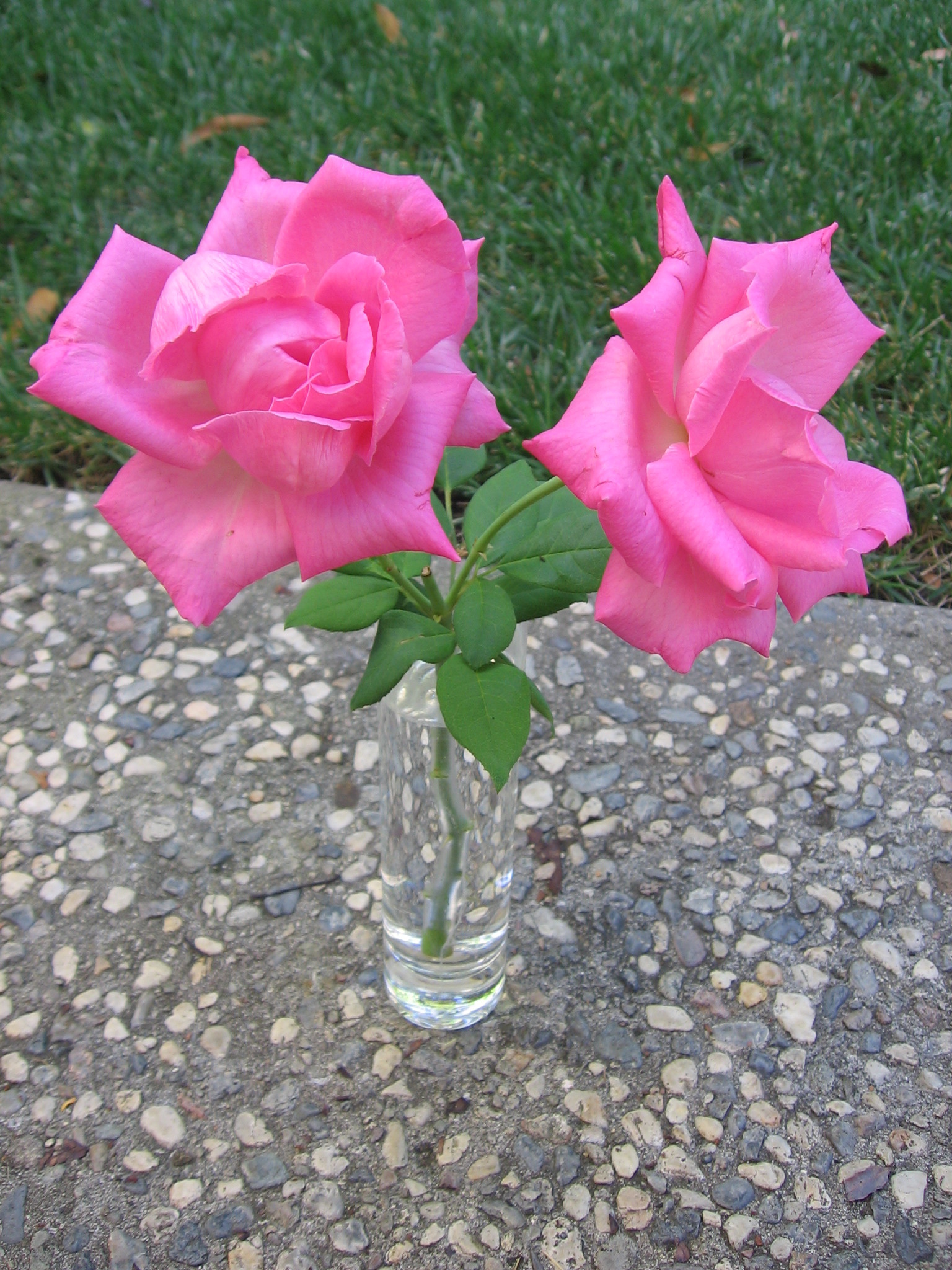 Top Review by Maito
Boy, are these yummy! I used leftover plain sweet potatoes that had been roasted in the oven, omitted the salt, and added about half the chorizo, since ours is really spicy. These tacos are such a perfect combination of sweet, spicy, creamy, tart and crunchy. Definitely a new favorite!
Peel onion and sweet potato and dice into 1/2 inch cubes. Heat oil in a large pan over medium heat. Add onion, potato and salt and cook until onion begins to soften, about 2 minutes. Reduce heat to medium-low, cover, and cook, stirring occasionally until potato is tender, 8 - 9 minutes.
Increase heat to medium-high and add chorizo. Cook, breaking up sausage with the back of a spoon until cooked through, 7 - 8 minutes.
Meanwhile, heat tortillas in an oven or microwave, or char over an open flame until warmed and softened. Wrap in foil or a clean kitchen towel to keep warm.
Stack and thinly slice lettuce; combine in a bowl with juice of a lime half and cotija. Halve, peel and pit and thinly slice avocados; put in another bowl and toss with juice from remaining lime juice.
Spoon about 3 tablespoons chorizo-sweet potato mixture into each warm tortilla. Divide lettuce and avocado among tacos.