This recipe is adapted from _Sundays at Moosewood To shuck the fresh peas it took me 45 minutes to shell them!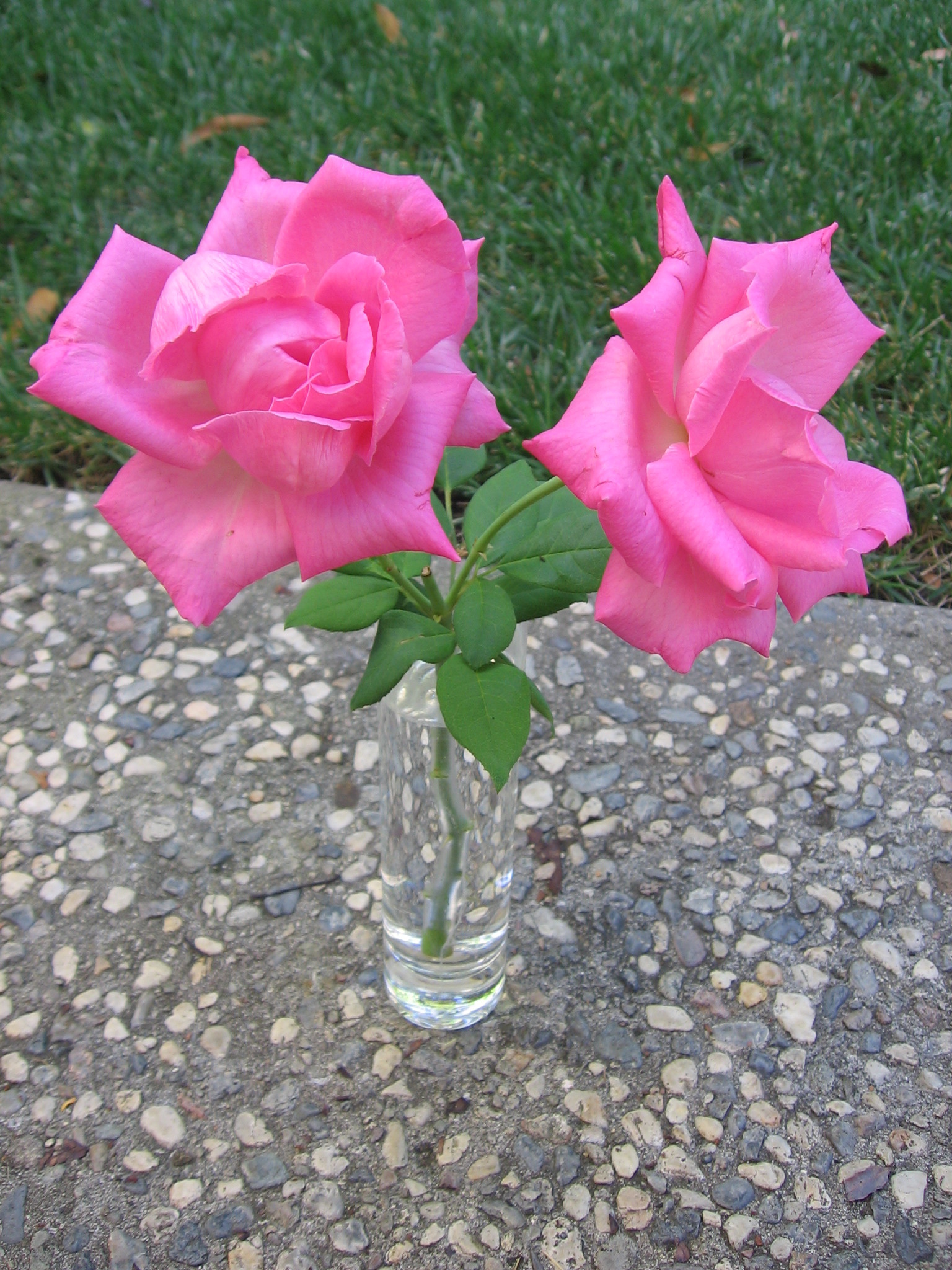 Top Review by Maito
We really liked this soup. I used less salt and cayenne and subbed broth for the water. I also omitted the cardamom/cloves/cinnamon since there is quite a lot of that flavor in the garam masala I use. I used the full amount of the turmeric and thought it gave the soup a great base flavor. Everything was very harmonious and it was comforting on a cold night.
Braise/deglaze onions and garlic in a pot for 5-10 minutes.
Mix in the ginger, salt, and all spices and cook for a few minutes, stirring often.
Add tomatoes and sweet potato, stir. Add 1 1/2 cups of water, stir.
Bring soup to a boil, reduce heat, cover, and simmer for 5 minutes.
Add 2 cups of the peas and simmer, covered, for 10 minutes.
Remove from heat and add remaining 2 cups of water.
Puree in batches in a blender until smooth. return to the pot, add the last cup of peas, and cook on medium heat for 3-5 minutes.