Sweet Onion-Sultana-Currant Relish
A nice change from the obligatory cranberry sauce. Can be kept refrigerated for up to a week.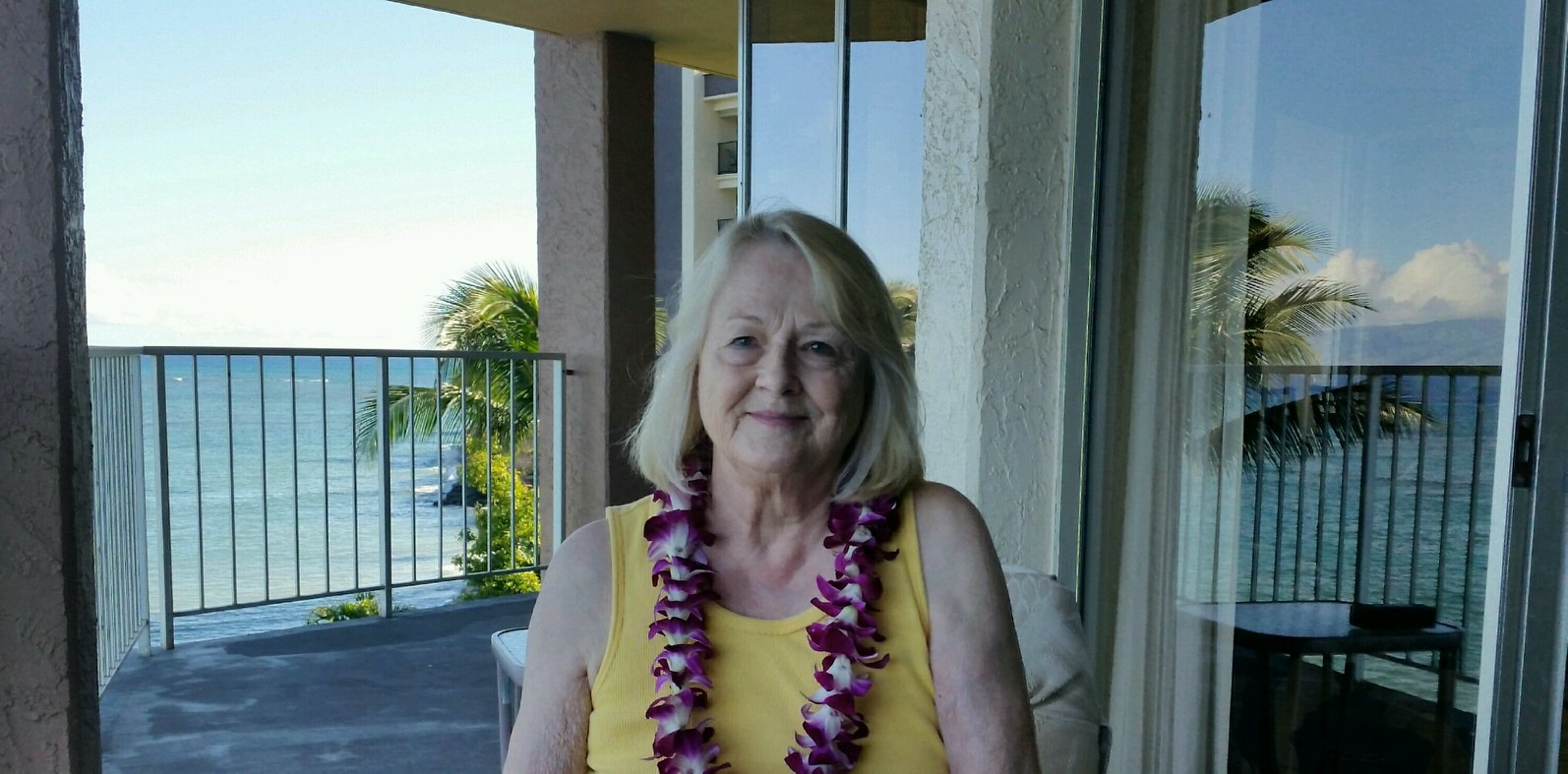 This is such a creative recipe. I did enjoy the savory, sweet flavors. Such a wonderful burst of flavors in your mouth. Liked the sherry touch which added a depth to the dish. This is great served with smoked turkey or chicken. Very impressive. Thanks for sharing your recipe.
Cook onions in oil over medium heat until brown and soft.
Mix in the other ingredients and allow to cool in the pot.
Stir well (a lot of the taste is in the bit that are stuck to the bottom; make sure you dislodge them).