This quick bread is a nice addition to any meal. It can be prepared, baked and ready to serve in just over an hour. Substitute this bread in place of any yeast bread or regular cornbread for a deliciously different change of pace.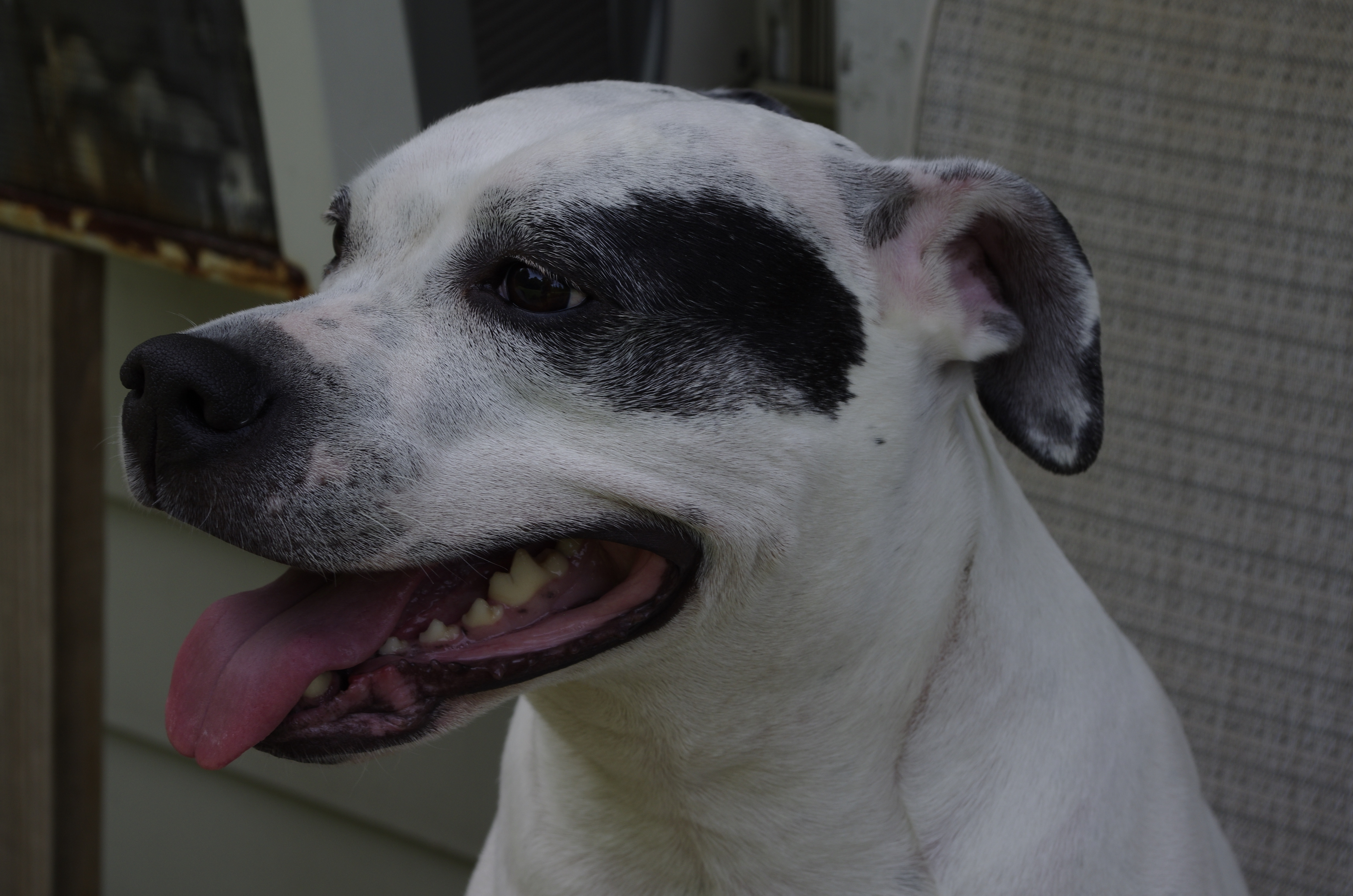 my husband loves this cornbread and even begs me to make it
In large bowl, beat together sugar, melted butter and egg.
Gradually add milk and stir until well blended.
In small bowl combine baking mix, oats, cornmeal and baking powder.
Gradually add dry ingredients to liquid ingredients, beating well until fully combined.
Pour into a greased and floured 9X5-inch loaf pan.
(Batter will be thin looking) Bake at 375 degrees for 45-50 minutes or until pick inserted in middle comes out clean.
Crust should be golden brown.
Cool in pan for 10 minutes then turn out of pan.
Cut thick slices and serve warm.