Sweet 'n' Tangy Pot Roast
You really can't go wrong with this recipe. Easy to throw together and the gravy is TO DIE FOR. Got this recipe from Taste of Homes Light and Tasty Magazine Dec/Jan '05.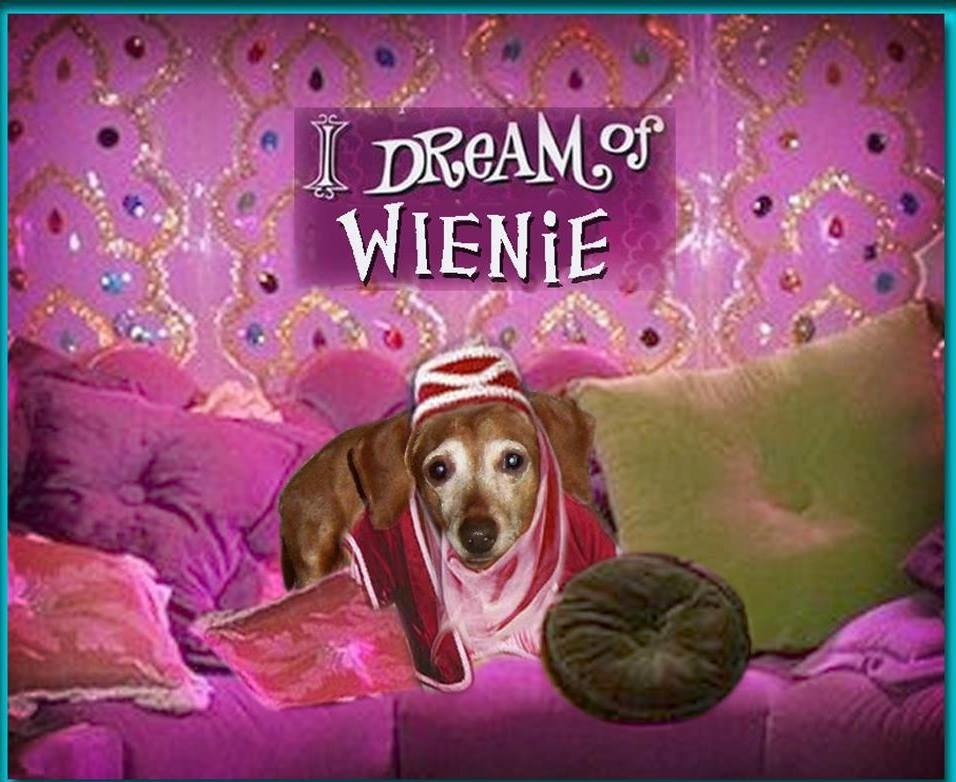 One of the best chuck roasts I've ever made!!! The flavors were perfect together. The meat cut with a fork. I made this exactly as written and wouldn't change a thing! Thanx for posting this!
Place roast in 5 qt slow cooker.
Sprinkle with salt and pepper.
In a bowl, combine the water, ketchup, wine or broth, gravy mix, mustard, Worcestershire sauce and garlic powder; pour over meat.
Cover and cook on low for 9-10 hours or until meat is tender.
Combine cornstarch and cold water until smooth.
Stir into slow cooker.
Cover and cook on high for 30 minutes or until gravy is thickened.
Remove meat from slow cooker.
Slice and serve with gravy.