Sweet 'n Spicy Louisiana Pork Roast
Coated with an aromatic spice and brown sugar rub, this extra-succulent recipe roasts right alongside sweet Vidalia onions. Make sure you use dark brown sugar, though. Your kitchen will smell divine while this is roasting!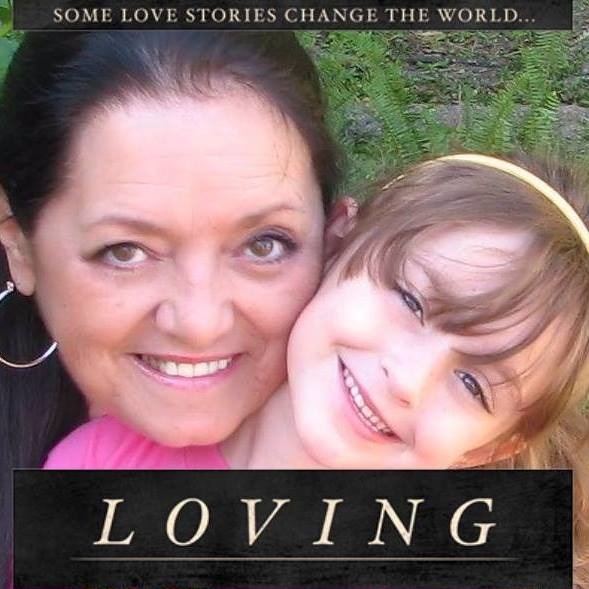 This was ok. Being from Southwest Louisiana in the heart of Cajun country, I have to say this is not really a Cajun dish. I don't think I would make it again. But, to each his own. :)
Preheat oven to 350 degrees. In bowl, combine brown sugar, thyme, mustard, allspice, garlic salt, chile powder and cumin; reserve. Toss onions with 2 T. oil; stir in 1 T. spice mixture and toss well.
Combine remaining spice mixture with remaining 1 T. oil; rub evenly over top and sides of pork. Place pork in large roasting pan; arrange onions around roast.
Roast, stirring onions occasionally, until meat thermometer inserted into thickest part of pork away from bone registers 160 degrees, about 1 hour and 40 minutes. Let stand 10 minutes before slicing. Sprinkle onions with chopped cilantro and serve.