Sweet Morning Eye-Opener Fruit and Vegetable Juice
Entered for safe-keeping, from Clean Eating, Fall 2008. Great for a juicer or VitaMix. Apples are for strong bones and anti-inflammation. Most of the vitamins are in the skin.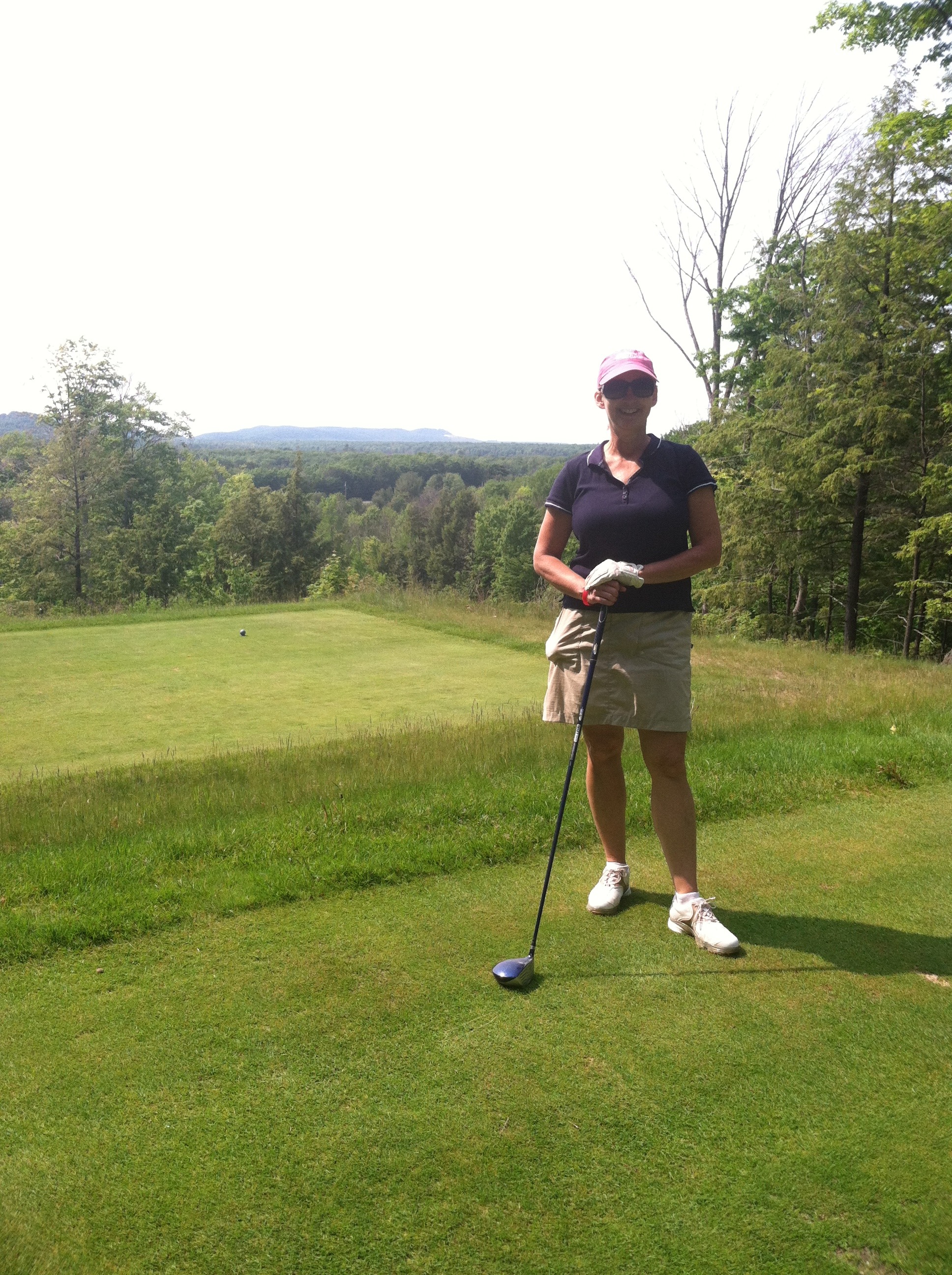 Now this is a healthy and delicious way to start your day! I have always loved the combination of apples and carrots when juiced. The ginger gave it a little flavor boost. Yum!
Scrub carrots and apple, wash but do not peel.
Peel ginger.
Juice everything, stir gently and enjoy.