Sweet Molasses Oatmeal Bread
Very good sweet bread. Perfect bread for around Christmas time or any time of the year. Makes good toast and would also be nice as french toast. Sometimes we use half whole wheat and half white that also makes it good, but suit yourself. This is a recipe from a friend.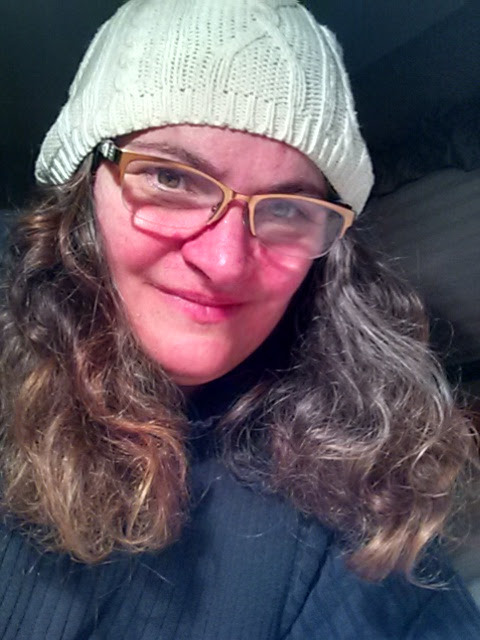 I need to try again.. the taste and texture were good, the loaf rose well and was beautifully shaped, sliced up great for sandwiches and toast. Only drawback was the dough was sticky enough to be a hinderance (for me) to work with. See my "tweak" notes.
Pour oats and water into a small saucepan and cook over medium high heat.
Stir until the oats soften and the water is absorbed (about 5 minutes).
Set aside to cool.
Dissolve the yeast in the warm water in a large bowl and let sit for about 5 minutes.
Add and mix molasses, salt oil eggs and cooled oatmeal.
Gradually stir in the flour until the dough begins to form itself into a ball.
Knead the dough on a floured surface for 5- 10 minutes or until it is smooth and elastic.
Place the dough into an oiled bowl and let rise for 1 hour or until double its size.
Punch down dough and divide it into loaves.
Place loaves into two well greased loaf pans and let them rise again for 1 hour or until doubled.
Heat oven to 375°F.
Bake loaves for 30-35 minutes or until medium brown on top and on the sides.
It is a good idea to be careful with this bread since it is delicate and can tear or stick if you try to remove it from the pans too soon.
Enjoy!