Sweet Mexican Spice Seasoning Mix
Bergy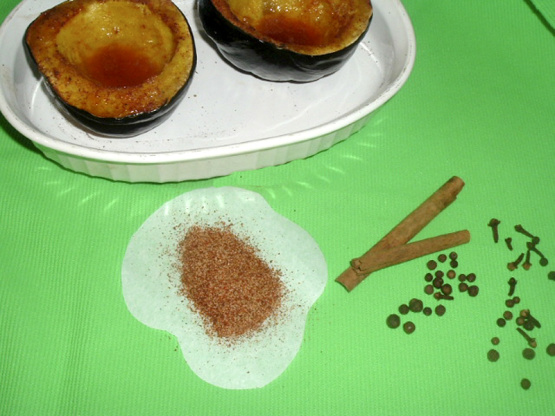 A multi-purpose sweet spice mix redolent of flavors in Mexican cooking. I use this spice mix for, but not limited to flavoring coffee before brewing, in a mug of warm rice milk, all sorts of desserts such as brownies, cakes, cookies; baked squash, etc. Gives whatever you're cooking a dash of the exotic.
Combine all ingredients in clean, dry mini-blender or coffee mill.
Blend to a fine powder. Adjust amounts if necessary.
Keep stored in airtight container.