When you order 'tea' in TX you will be asked 'sweet' or 'unsweet'. It will then arrive in a big glass with lots of ice! Here is the way we make 'Swayte Tay" or Sweet Tea! Oh soo goooodd! Dont like it sweet- just leave out the sugar- or splenda.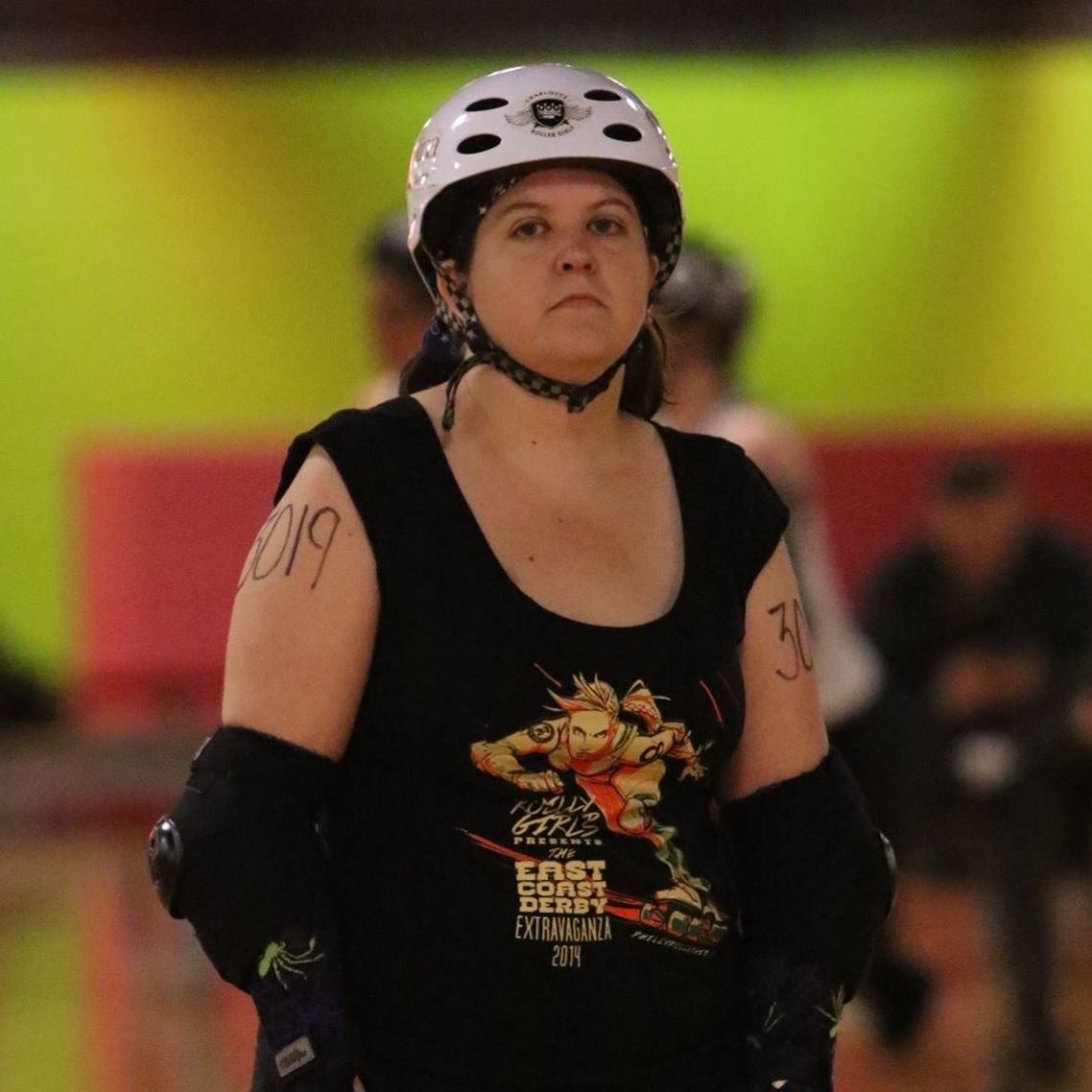 I already have a great method for making tea with regular-size tea bags, but for some reason, I always have the family-size bags in the pantry. This turned out far too weak. It hardly tasted like tea at all. I will try again using this for only 1/2 gallon and see if that works better.
Put water and tea bags in a small saucepan and bring to a boil.
Remove from heat and cover. Let steep for 10 minutes.
Strain or carefully press water from tea bags.
Put hot tea solution into a gallon pitcher and add sweetener, stirring to dissolve.
Add water to pitcher to fill.
Cool in refrigerator and serve with ice.