From my collection of handwritten recipes. Prep time is overnight waiting time. Actual yield is around 2 cups.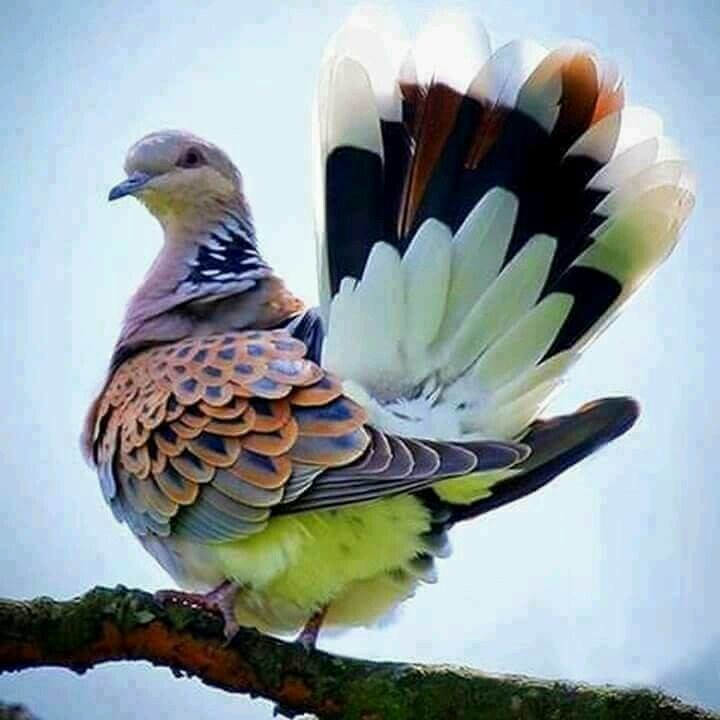 This is similar to the one I make, only I make a smaller amount, using 1/4 cup dry mustard, 1/3 cup malt vinegar, 1 beaten egg and 1/3 cup sugar. Otherwards instructions and method are the same. I use a dab in macaroni or potato salads, or on roast beef sandwiches. Good recipe I have had this recipe since 1964 .
Pour vinegar over mustard in glass bowl. Mix well, leave overnight. Add 1 cup sugar and 2 well beaten eggs. Cook over low heat. Bring to a boil. Cook 2 minutes. Perfection!