Sweet Hawaiian Mango Yeast Bread (Bread Machine)
In my opinion the most amazing breakfast bread ever! Also a very nice bread without the mango.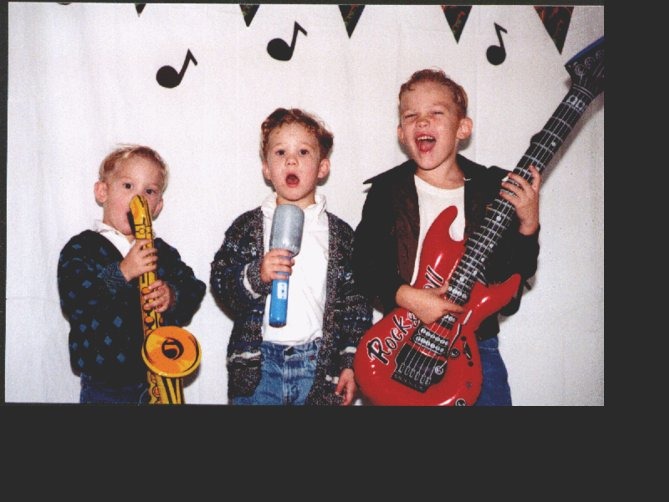 Yummy!!!!!!!!! Oh my! Was perfect for breakfast with some butter and honey!!! Would make excellent toast too!!! I used mango nectar and dried apricots (couldn't find the mango). Will make again!
Place ingredients in bread machine container in order directed by manufacturer.
Cycle: white, sweet.
Add mango at the beep(20 min after start).
Setting: Medium.
For those of you who like a softer crust, as soon as it comes out of the bread machine, place in a plastic grocery bag and tie it closed till it cools.