Sweet Cucumber and Mandarin Orange Salad
Redsie
Here's one I've yet to try- from "At Home in the Kitchen" by Jorg Morgan. Her recipes are usually grand!! Prep time includes chilling time.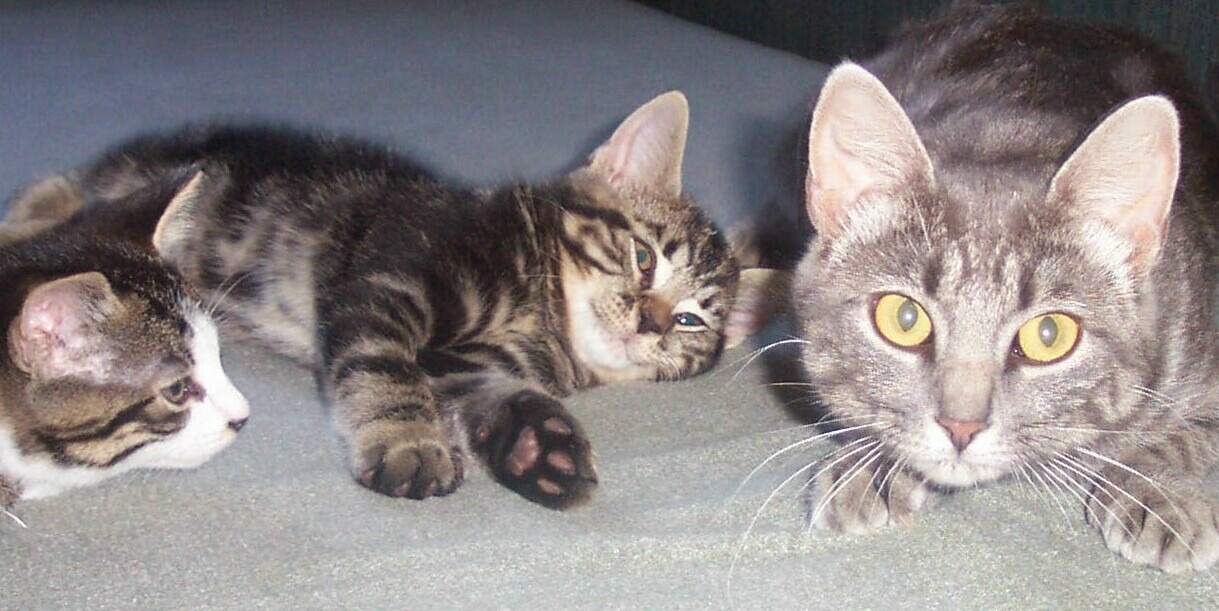 We enjoyed this light and refreshing salad & dressing Kizzikate. What a wonderful way to use the fresh tarragon in my garden. The flavour of the dressing was lovely, semi sweet and slightly tart with a hint of licorice. I used a small vidalia onion and was very pleased with its addition to the salad, I really enjoyed the way it complimented the fresh mandarin oranges and english cucumbers that I used. Thanks so much for sharing.
In a serving bowl, combine the cucumbers, oranges, and onion rings.
In a small bowl, stir together the sugar and vinegar until the sugar dissolves.
Pour the vinegar mixture over the cucumber salad. Toss well.
Add chopped tarragon. Season with salt and pepper.
Chill 1 hour before serving.