I was looking for a different way to serve corn and found this traditional Canadian recipe on-line. These easy to make pancakes combine the wonderful taste of the sweet corn with a great crispy texture. Enjoy.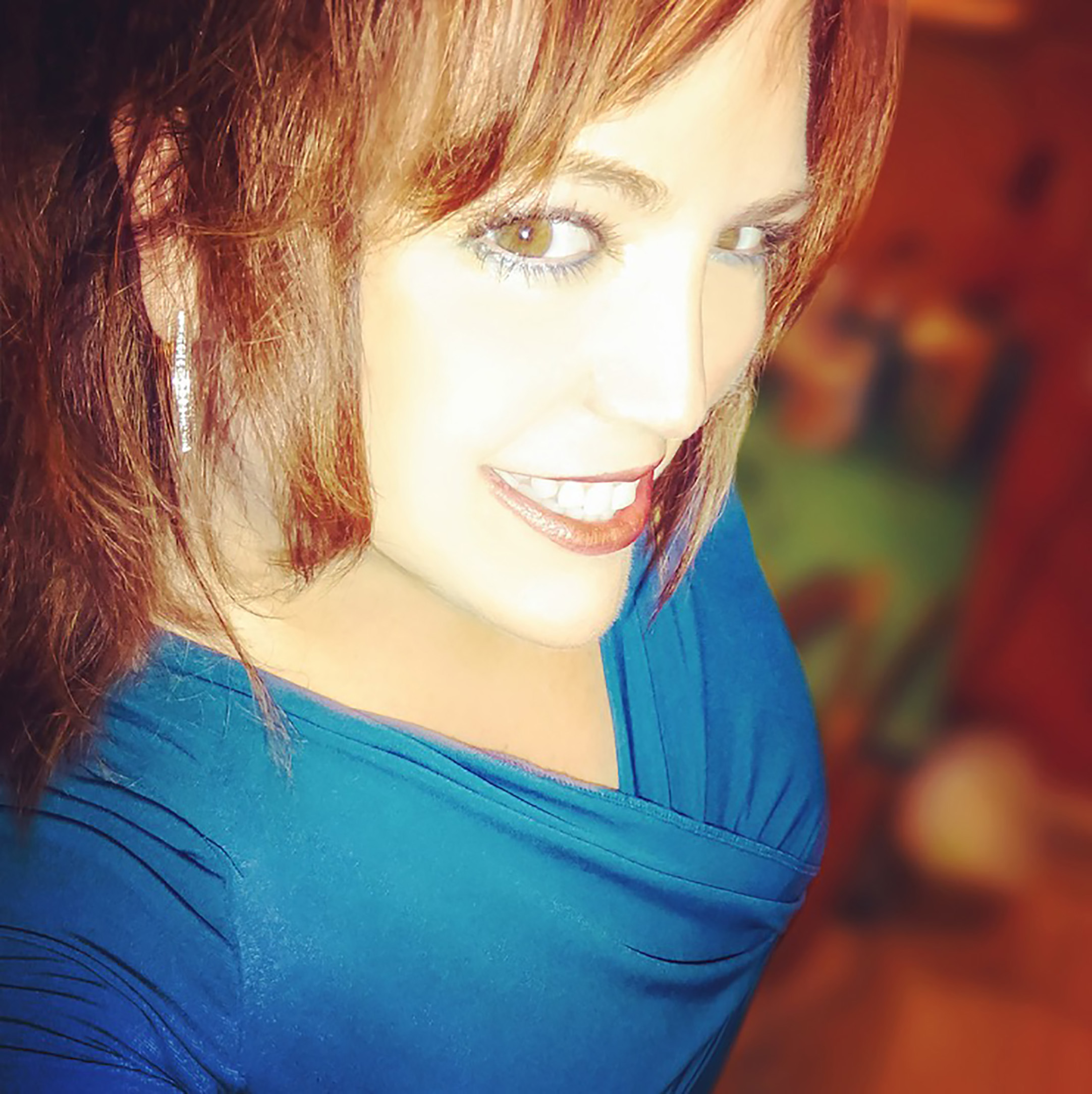 Oh yummy. I recently had sweet corn pancakes in a restaurant and I had to try this recipe when I saw it. These are so good and easy to make. They were great for a different type of snack! Made for ZWT4 Family Picks for the Tastebud Tickling Travellers.
Beat the egg whites until they hold soft peaks when the beaters are lifted up.
In another bowl, combine the egg yolks, half-and-half, and sour cream.
Gradually add the dry ingredients to the egg yolk mixture. Add the beaten egg whites, using a gentle stirring motion to combine them with the yolk mixture.
Add the corn and stir gently. Pour a small amount of oil into a non-stick pan and heat it over medium heat. Drop batter, about 1 tablespoon at a time, into the pan for each pancake and cook until golden brown on each side. Serve with butter if desired.