when you feel like making something simple but taste for a summer bbq then this is a good recipe.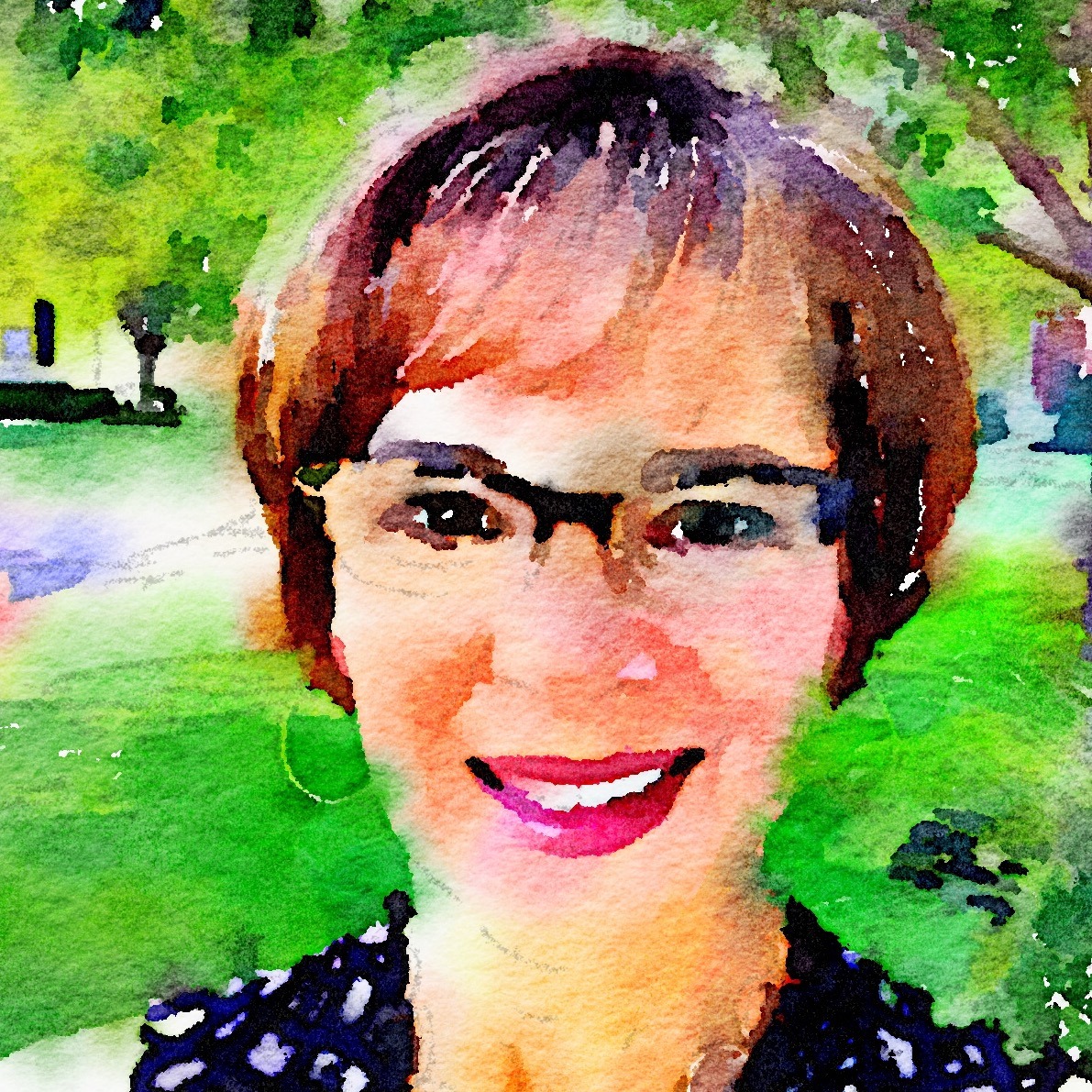 This summer-time main dish tasted quite a bit like a healthy Sweet N Sour Chicken. We poured the leftover BBQ/orange sauce over the kabobs along with rice, and it was a very tasty and filling dinner. The combination of BBQ sauce and frozen concentrate was great. I loved the tip of using two skewers per kabob, which allowed me to use larger pieces of chicken and also kept the pieces from spinning when you flipped them over on the grill.
Preheat grill to medium-high heat. Using 8 long wooden skewers (two side by side for each kabob), thread chicken alternately with pineapple and peppers onto skewers to create 4 kabobs.
Mix barbecue sauce and juice; brush on kabobs.
Grill kabobs 8-10 minute or until chicken is cooked through, brushing occasionally with remaining sauce.
Substitute: if using metal skewers, use just one skewer when assembling the kabob.