The best healthy, sweet, and moist banana bread ever! No need for sugar or butter!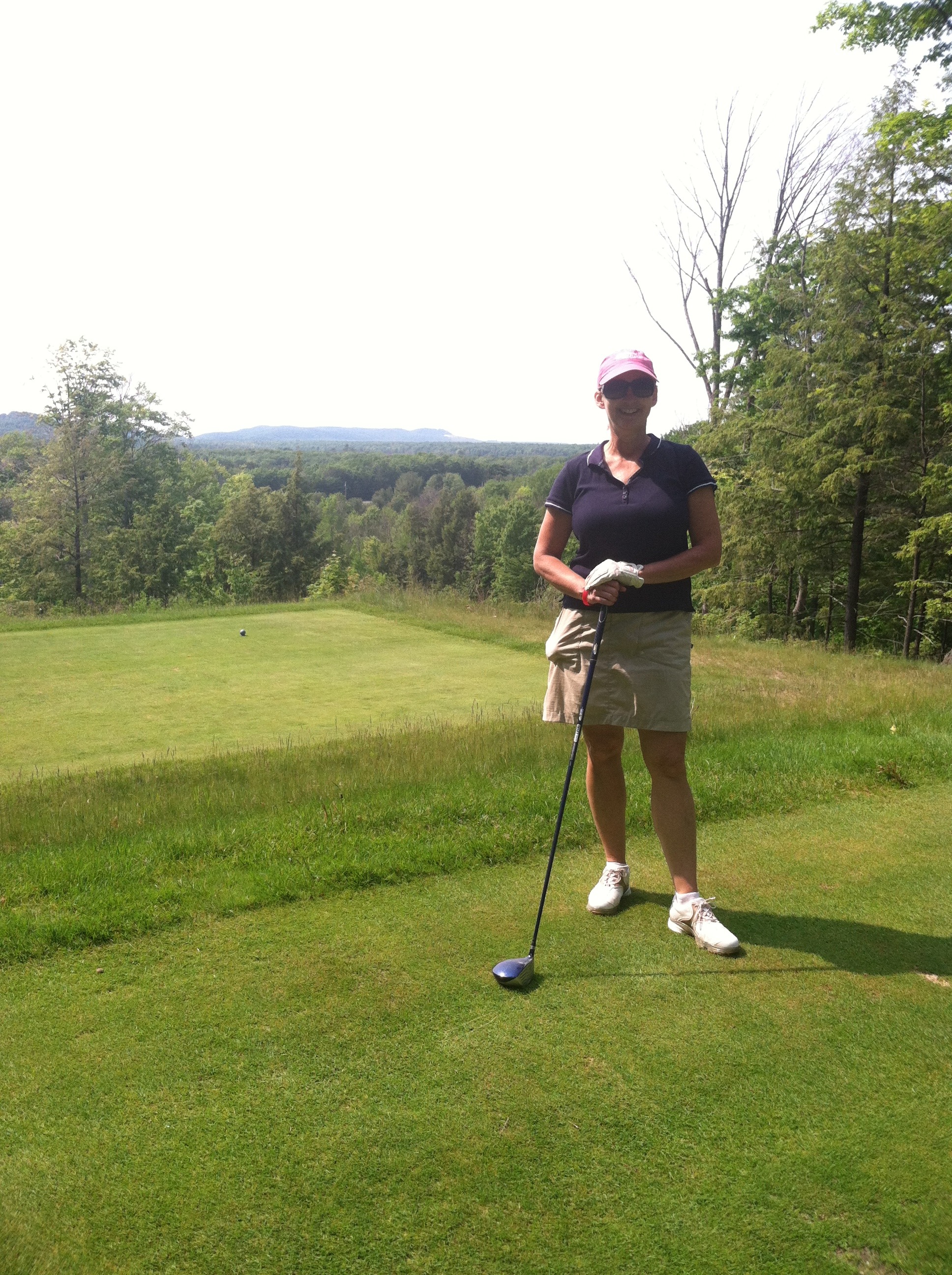 I'm giving this 5 stars because this was a great banana bread for being healthy. It's not the best I've ever had, but among the best in the healthy category. It rose beautifully and looks rustic and lovely with the walnuts on top! Thank you!
Preheat oven to 350°.
Combine mashed bananas and eggs in a large bowl.
Mix in applesauce, honey, and vanilla. Add half of walnuts.
Combine flour, baking soda, and salt. Stir into banana mixture.
Pour batter into greased loaf pan. Top with remaining walnuts.
Bake at 350° for 60 minutes.
Cool bread for 10 minutes before serving.