This is an interesting combination that might be surprising. I love unexpected combinations and this one is definitely unusual. Try it, play with it, and decide for yourself!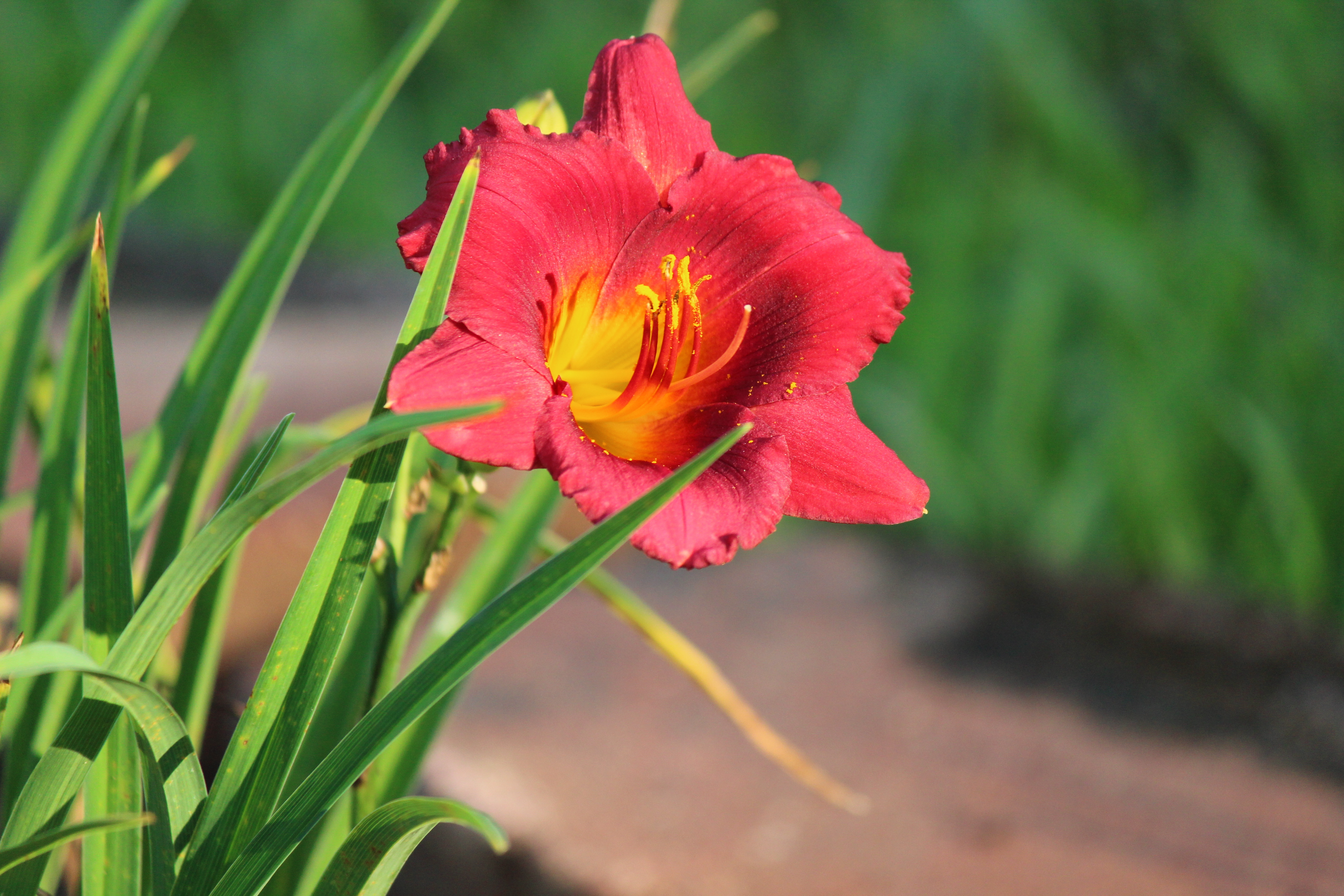 What an intersting recipe. I tried it last night with Tortellini Carbonera and the only thing I changed was leaving out the bananas in my portion. DH had bananas in his. This was great...I was pleasantly surprised!!
In glass baking dish, combine salt, mustard and pepper. Stir in the vinegar, oil, lemon juice, scallions and parsley. Mix thoroughly. Add steamed asparagus and tomato wedges. Cover and refrigerate for several hours or overnight.
Just before serving, peel bananas and cut into diagonal slices. Arrange asparagus, tomatoes and bananas on lettuce leaves on serving platter.