A simple and homey dessert that is always satisfying as well as guilt-free. In Belgium, a baked apple is a traditional accompaniment to many pork and game dishes. But if you feel extravagant, you can transform the simple baked apples into a special dessert by serving them with Creme Anglaise (see recipe I posted). From Everybody Eats Well in Belgium.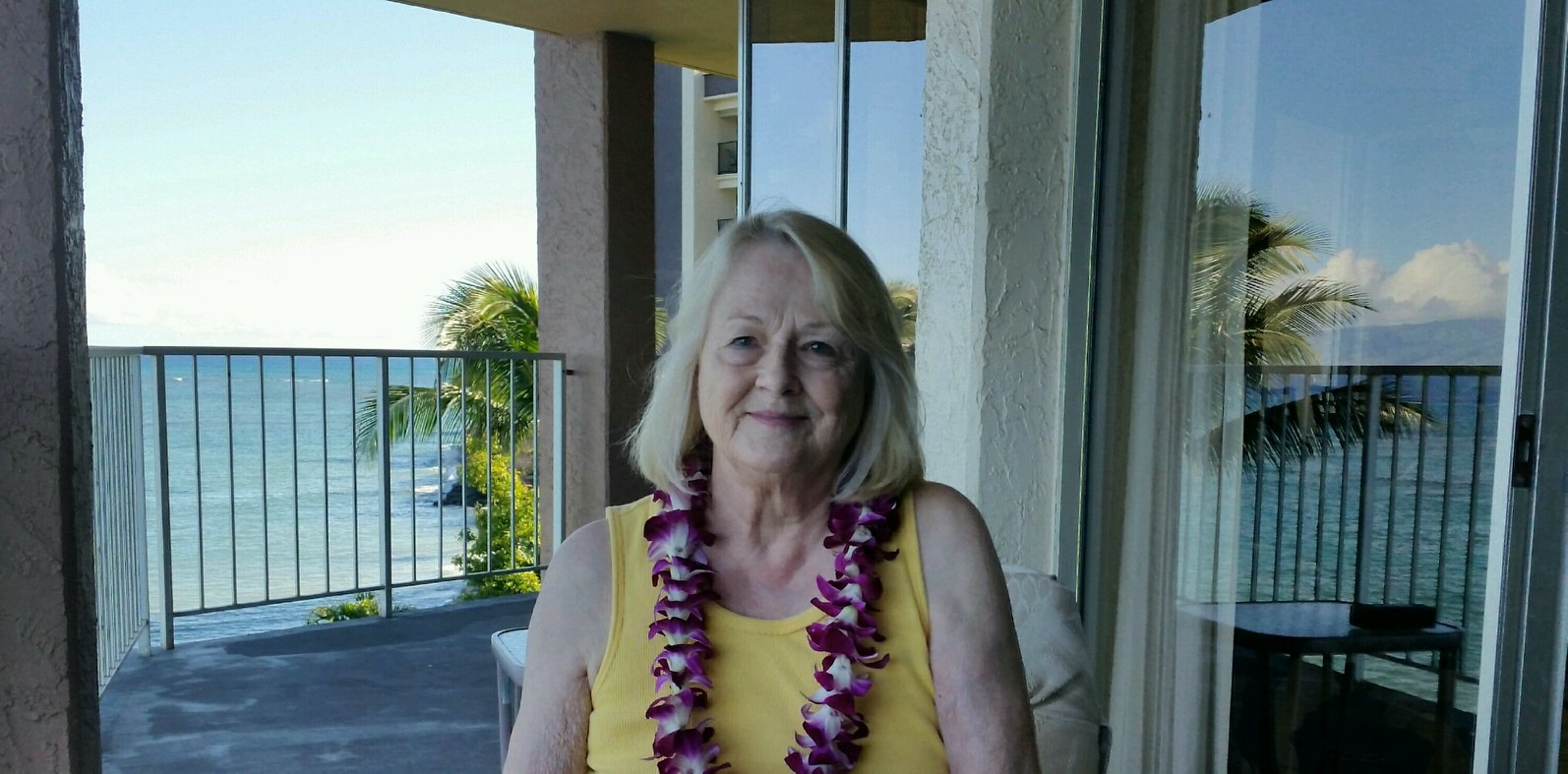 Wow! Who would ever think that such a simple recipe could be so tasty? The flavors are fabulous. I added the raisins (soaked in dark rum), and the nuts, which gave texture and a little more complexity. I used McIntosh apples (my favorite) and they held their firmness very well. While they were still warm we used a little Fat Free Half & Half on them, which is an old Southern way of eating a lot of desserts. Fantastic! Definately a repeat dessert. Bev, you came through for me again! James and I thank you! :-)
Preheat oven to 400.
Butter a gratin dish just large enough to hold the apples.
Using a sharp knife or an apple corer, core each apple without cutting all the way through to the bottom.
Arrange the apples in the buttered gratin dish and fill each one with 1 TBS sugar and 1 TBS butter.
Sprinkle with cinnamon if using.
Add a little water, to make a thin layer, to the bottom of the dish.
Bake until the apples are soft but still hold their shape, 30-35 minutes.
Serve warm or lukewarm.
Variations:* Soak 2 TBS raisins or surrants in 2 TBS dark rum or Cognace.
Spoon these into the apples along with the sugar and butter before baking.
*Chop a small handful of unsalted nuts and add to the butter and sugar filling.