I made these recently, all I can say is try them! You can deep-fry or oven-bake the wings but they are best if grilled, adjust the cayenne pepper to taste or you can omit completely if desired.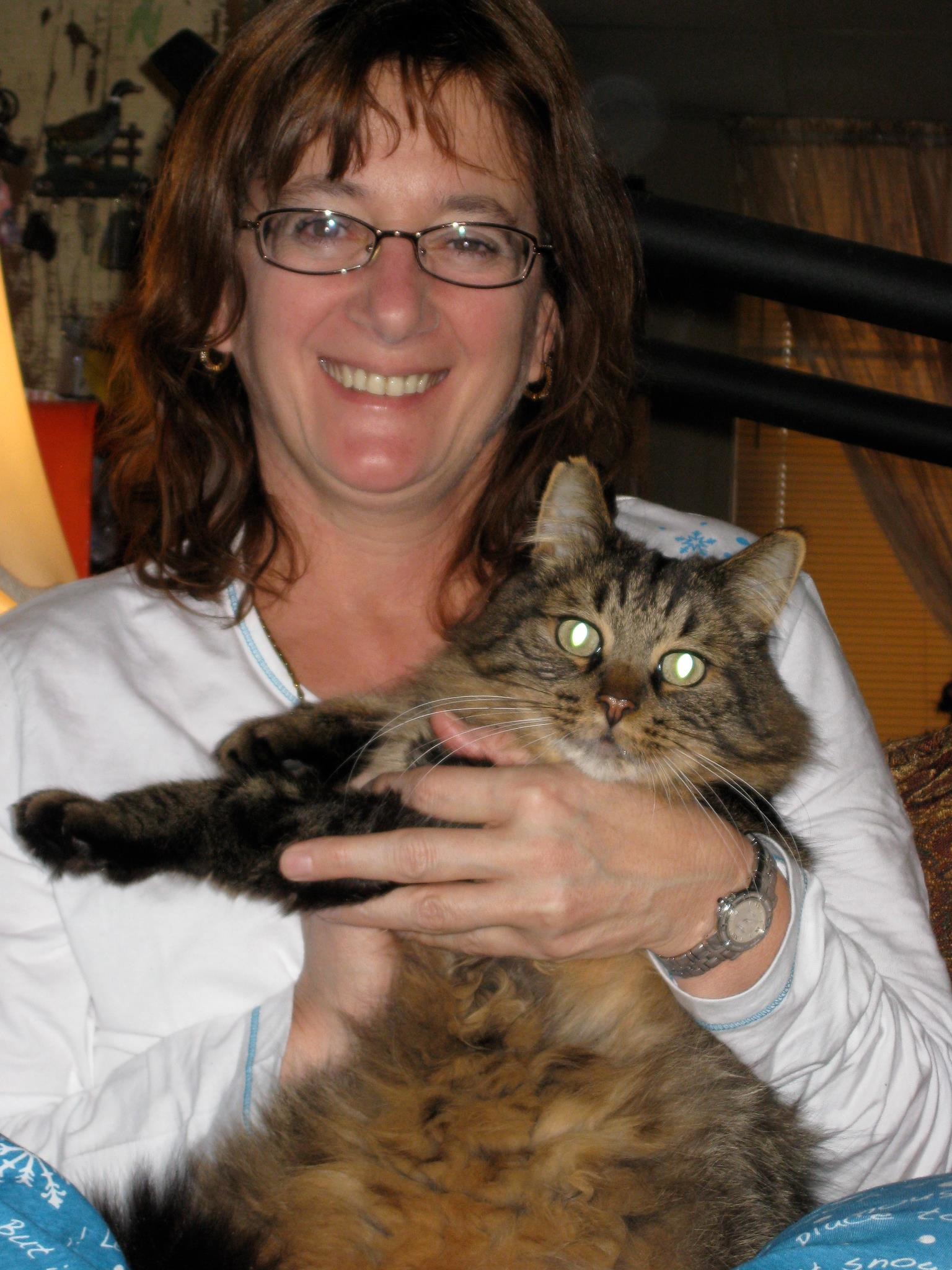 These were really tasty. I grilled them, I myself find they taste better on the grill too. I didn't add any cayenne because I thought my DD was going to try them and she didn't. Darn...I would of added the cayenne. I tossed them in a bowl and then put the wings on a plate just so they wouldn't be sitting in all the juice, personal preference. The sauce is sooo good. I thought it would be too hot because of the hot sauce, but no they were the perfect flavor. Mmmmm, thanks for another great recipe Kittencal.
Set the grill to high heat and lightly grease the grill grate.
Season the wings with black pepper.
Grill the wings about 8-12 minutes on each side or until cooked through.
Remove the wings to a large heavy-duty foil roasting pan.
In a saucepan over medium heat mix together hot sauce, butter, honey, brown sugar, garlic salt and cayenne pepper; bring to a boil stirring or whisking over medium heat.
Reduce heat to low and simmer for 15 minutes or until very well blended.
Pour the sauce over the cook wings and toss to coat.
Delicious!