BB2011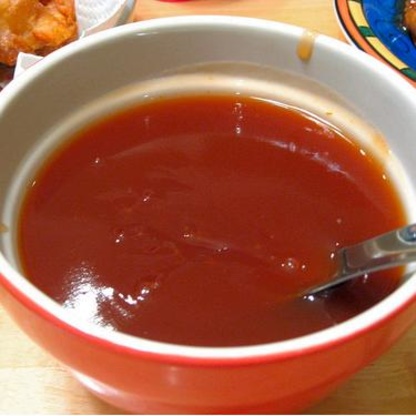 I made this wonderful thick sauce to put on tofu and it got rave reviews. The recipe makes enough to cover one or two blocks of tofu depending on how much sauce you prefer.
Mix the pineapple juice and cornstarch in a saucepan over low heat.
Add the remaining ingredients and stir over low to medium heat until thickened.
Add to whatever dish you prefer, or use for dipping sauce.