Sweet and Sour Red Cabbage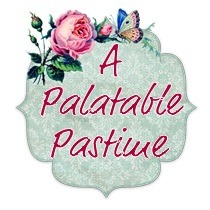 This has a delicious flavor that is nicely balanced between not too sweet or sour. It was very easy to make, and left the cabbage slightly firm; but if one wanted to cook the devil out of it (like my hubby) it's very easy to simmer it a bit longer (just add a tbsp water as needed). This would go great with roasted chicken or duck, or perhaps Schnitzel. Thanks for a great recipe, Evie*!
Melt butter in saucepan, add cabbage and apple and cook gently for 5 minutes, stirring occasionally.
Add vinegar, sugar, salt and pepper.
Cover and cook gently for 20-30 minutes or until tender, stirring occasionally.
Serve hot or cold.