Sweet and Sour Pork Stir-Fry
2Bleu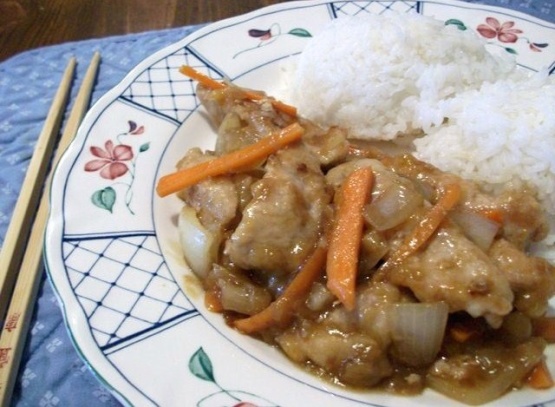 Yummy! This is one of my DD's favorite dishes. Serve with rice.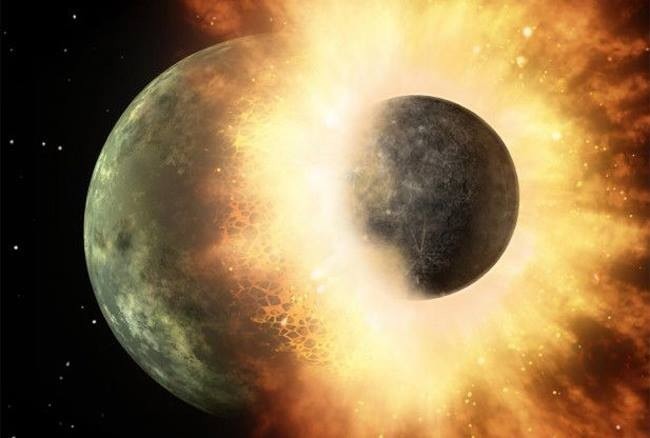 Top Review by 2Bleu
This is a good recipe with tender pork and yummy flavors. I felt the carrots were fine, but the other two folks here felt they were undercooked. You can see by the photo that they are very thin (I used 6 baby carrots). I was out of bell peppers, so I couldn't use any, but I'm sure that they would be great in here too. It's all a matter of individual tastes, but it was enjoyed by everyone. Thanks for sharing the recipe. :)
In a small mixing bowl, combine brown sugar, soy sauce, vinegar cornstarch, and water. Blend thoroughly and set aside.
Sift flour over both sides of pork medallions.
Coat a nonstick skillet with low-calorie cooking spray. Add 1 tbsp oil and heat for 1 minute of med-high heat. Add pork and saute for 3 minutes. Turn and cook 2-3 minutes longer. Remove pork from skillet and set aside.
Add remaining 2 tsp oil to skillet. Add green peppers, onion, and carrot. Stir-fry 4 minutes, or until vegetables are tender but still crisp. Stir in soy sauce mixture and pineapple tidbits with liquid. Bring to a boil and cook 1-2 minutes longer, or until sauce is thickened.
Stir in pork and cook 1 minute longer.