These meatballs are so perfect in every way. They are super easy to put together and they come out so moist and with just a wonderful sweet and sour flavor. You can't go wrong with this recipe.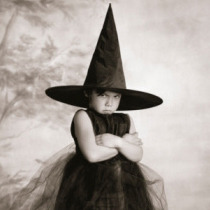 I have my own favourite meatball recipe, but needed a new sauce. This was absolutely perfect. I doubled the ingredients, as I was cooking for a potluck, and added about 1 tbsp of freeze dried garlic. This is so much better than my standard sauce. Thanks Sarah. This even impressed my DH.
Combine the sausage, bread crumbs and egg with your hands until well mixed and sticking together.
Form meatballs by hand and brown in a large skillet over Medium/High heat.
Pour sauce over meatballs and simmer over Medium/Low heat for about 30 minutes.
Note: You will need to add a little water to the sauce as it cooks to avoid it getting too dry.
Serve over rice or just eat them plain!