Sweet and Sour Brisket (Sauerkraut is the Secret)
My friend, Amy, made this for dinner and I absconded with the recipe! It was great. Tangy and a bit different. The tomatoes made it look nice too! This recipe is from a cookbook called Kosher By Design.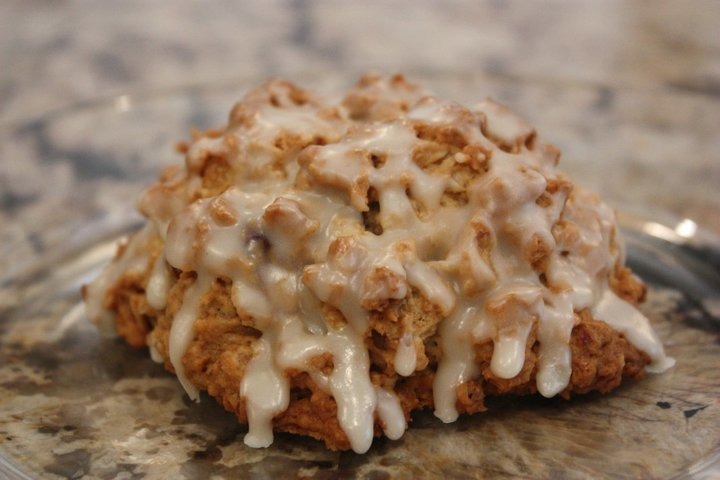 Top Review by aviva
I made this recipe from the Kosher by Design cookbook for my Seder this year. Everyone loved this brisket! It was so easy to make. I seasoned my brisket with salt and pepper before adding the other ingredients. I used a mixture of whole tomatoes and diced tomatoes. When I served the brisket, I threw away half of the sauerkraut. I think you need to use all of the sauerkraut in cooking though to achieve the proper taste.
Preheat oven to 350 degrees F.
Put brisket in a baking pan.
Pour the sauerkraut over the brisket.
Add the tomatoes with their liquid.
Sprinkle with brown sugar.
Cover with foil and bake for 3 hours.