Sweet and Sour Apple (non-alcoholic Cocktail)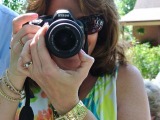 It is always good to know some non-alcoholic cocktail recipes for those who choose not to drink. Not sure if the egg white is really necessary or not.
Directions
Fill shaker glass two-thirds with ice. Add ingredients. Shake well.
Strain and pour into a sour glass.
Garnish with an orange slice and a cherry.
Reviews
Most Helpful
This was so easy and great! I don't drink alcohol, so am always after alternatives, especially around Christmas! I'll definitely be making this again!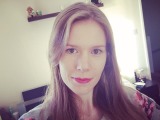 Great recipe Marg! My kids felt like grownups and thouroughly enjoyed their drinks. Actually, the egg white is just so the drink will be foamy. So if you don't care, don't add if you are worried. Thanks for a great recipe!
Holiday Central >