Debber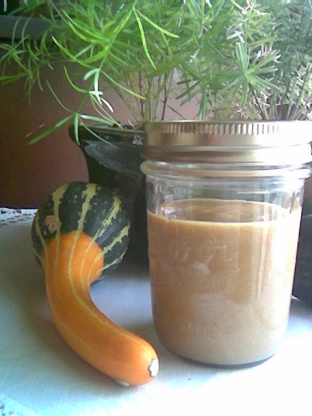 This is from "The Frugal Gourmet Celebrates Christmas". I made the entire "Swedish Winter Feast" for a past Christmas and it was wonderful! I'll post the other recipes next. The whole meal is: Swedish Corned Pork Roast, Swedish Sauerkraut, Swedish Green Split Peas with Bacon, Mashed Rutabaga, Turnip, and Potato & Sweet and Hot Mustard, served with Rye Bread. I expected not to like anything and ended up LOVING everything! This is an excellent mustard. It will keep for a week refrigerated.

I had never used a double boiler, so I looked it up. I took a stainless steel bowl and fitted over a bowl of simmering water. I kept a close eye on it so the eggs wouldn't scramble, and stirred until it was the right consistency. Hope that helps any newbies like me! Also, this is the most delicious mustard I have ever tasted! I have only tried this on cheese sandwiches, but it would make a great sauce for chicken nuggets.
In a small stainless steel bowl, mix the mustard and the vinegar until smooth. Allow to sit for 3 hours.
Combine the mustard mixture with the sugar and eggs in the top of a double boiler.
Bring to a gentle simmer and cook for 20-25 minutes, stirring regularly until thickened (the consistency of mayonnaise).
Store in refrigerator.