Sweet and Crunchy Deli-Style Pickles
Recipe from Splenda. I have been making a variation of this same type of non-canning recipe for years. You can adjust the sweetener or jalapenos to what you like.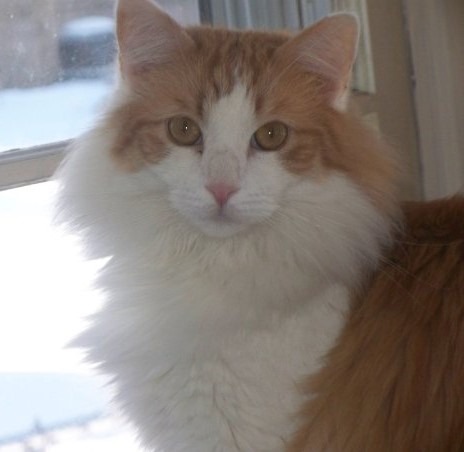 Sounds Good. Can these be canned using the Splenda for longer shelf life? Thanks -Dee
Place quartered pickles in a clean 1-quart canning jar. Set aside.
Combine remaining ingredients in a small saucepan. Simmer over low heat until salt dissolves.
Pour hot pickling juice over pickles to fill jar. Cover tightly with lid and refrigerate 4-5 days before serving. Pickle flavor and sweetness intensity increase over time.