Sweet Amish Macaroni Salad (Done My Way)
Parsley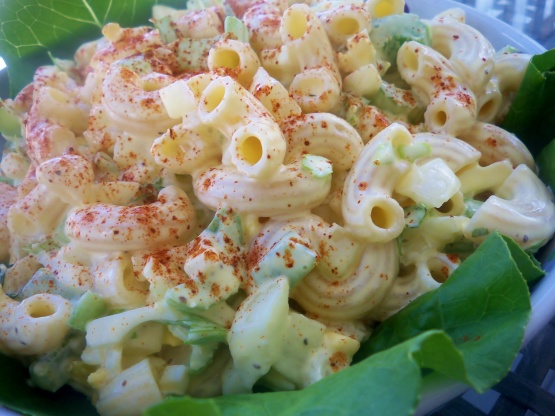 I went on a search for a good sweet(ish) Macaroni salad. I realize I am not capable of leaving a recipe alone so this is my version. I also do not love eggs but the fam does so they say that the eggs must be added!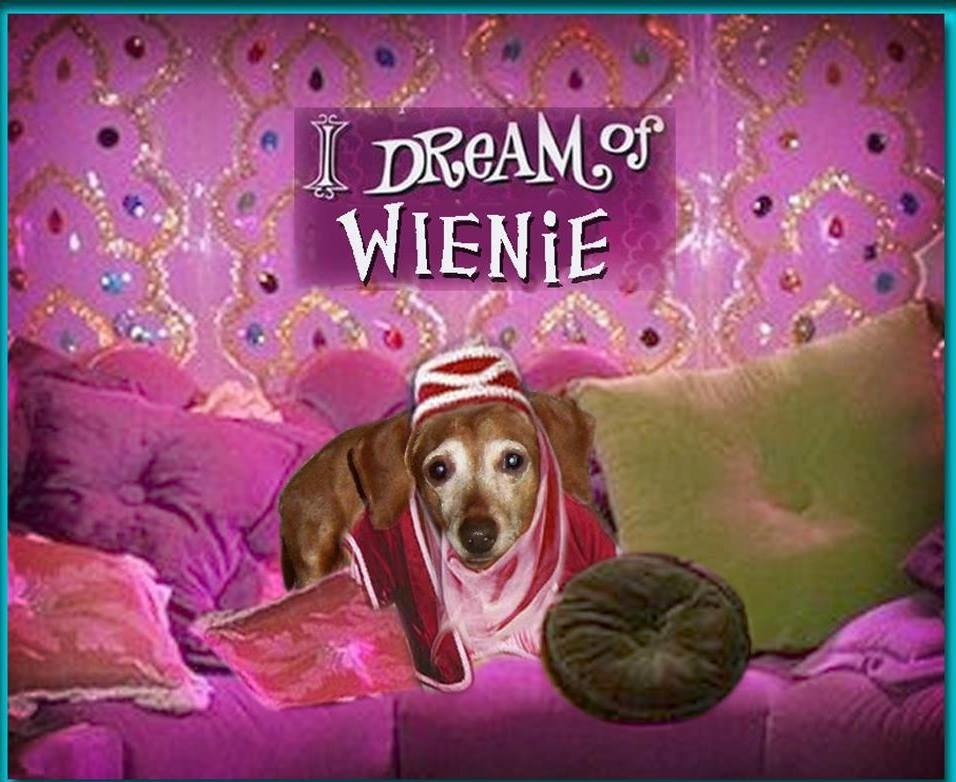 I grew up with really sweet macaroni salads at every picnic. I made this just as written. I used a green bell pepper, so mine was not quite as colorful, but it still was yummy. I started off with 1/4 cup of sugar, but then I ended up adding the full 1/2 cup. It was not too sweet at all. With the mustard and vinegar, it's actually pleasantly sweet and tangy. Thanx for posting!
Cook the macaroni according to directions, drain well.
While pasta is cooking mix up all the dressing ingredients till well blended and set aside.
Chop up all the veggies.
When macaroni has cooled and drained well mix in the dressing (add all of it if you like very creamy salad.if you don't like a lot of dressing leave out about 1/2-3/4 c of the dressing. Remember that as it sets it will soak up some of the dressing.
Refrigerate for at least one hour, the longer you let it set the better the flavor. Overnight is not to long! Servings are approximately Does not include cook time or the chill time.