A recipe by Patty Rodewald for the "From the Governor's Pantry" cookbook, Lind House Association in New Ulm, Minnesota, July 1988. The book is dedicated to the many volunteers who had donated their time, talents and money to restore the John Lind home. A great aunt of Patty, Teckla Johnson, brought this recipe from Sweden.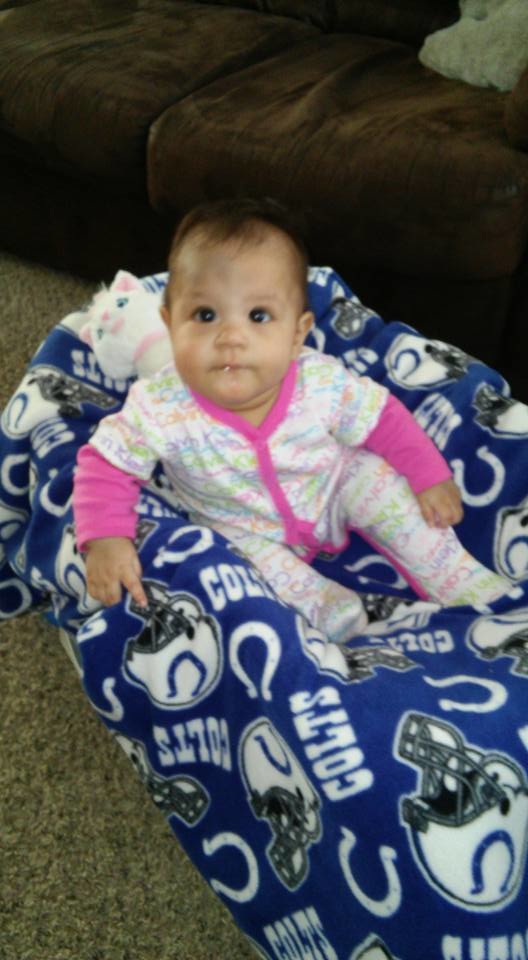 This is the same recipe that my Grandma Anderson would make on special occassions. Usually when my brother & I would come for a visit. She called them her Butter Cookies. Grandma would let us dunk them in her hot chocolate, I'de forgotten how good these were, thanks for posting.
Mix butter and sugar well.
Add egg and vanilla.
Add flour, 1 cup at a time.
Mix well.
Put in cookie press.
Place on cold cookie sheet until dough is showing.
Turn cookie press one quarter of turn for each cookie.
Bake at 350 degrees until set and lightly browned at edges.
Wash cookies sheet so it's cold before putting cookies on each time.