diner524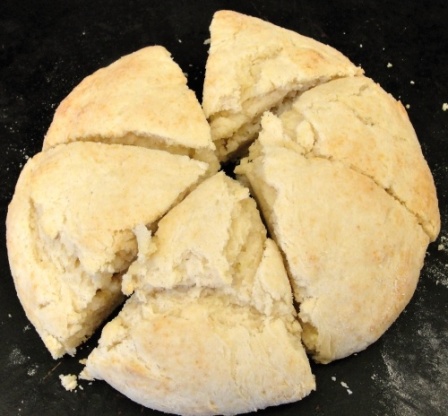 Sometimes I manage to sleep a little longer than DH does and when I am really really lucky he prepares these scones and prepares breakfast. We like them wih cheese and cucumber or with cheese and jam. (preferably homemade blueberry or crowberries). Note: I include the grams as this is what hubby is more used to use and it might be a litttle more accurate).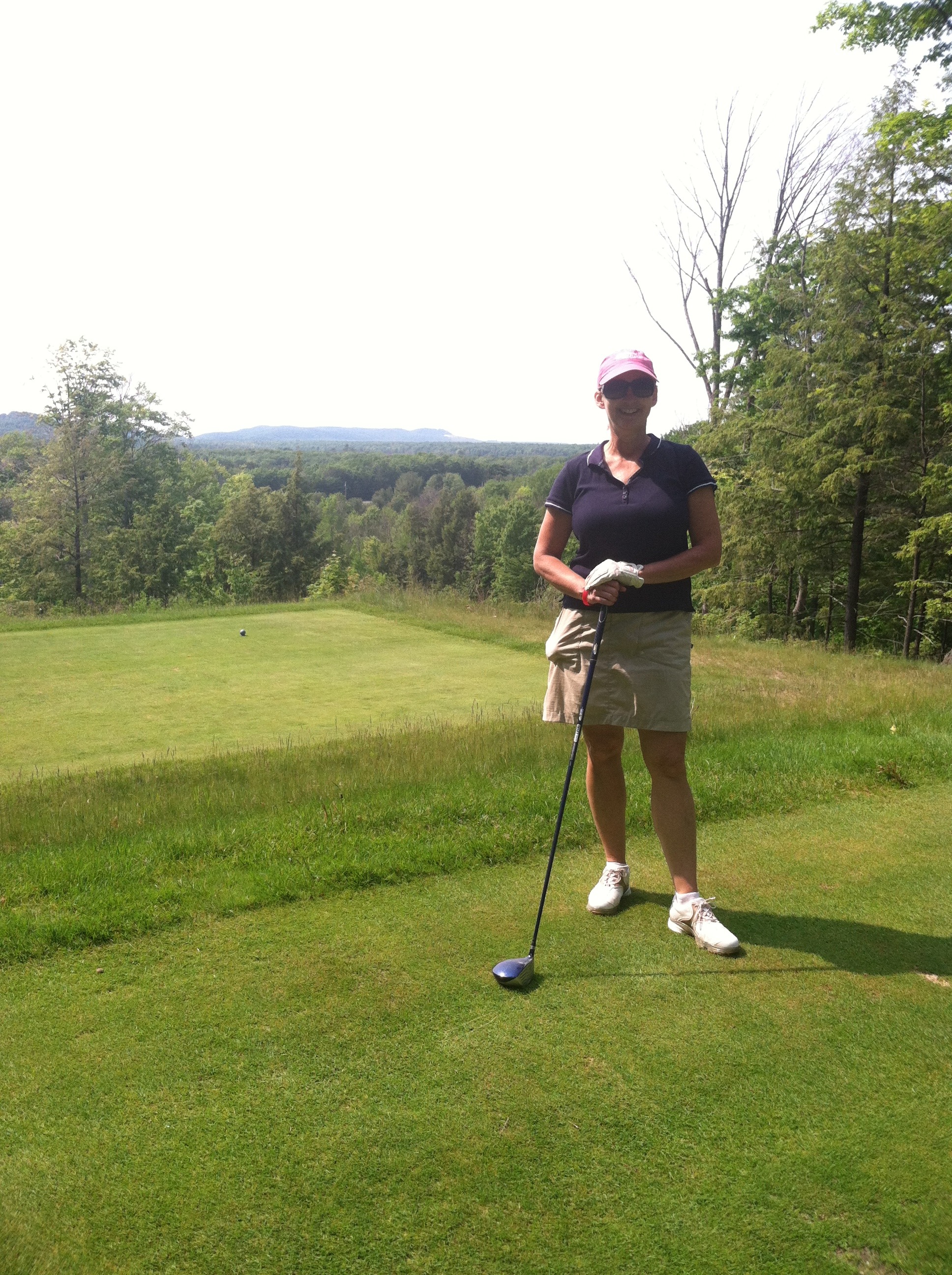 EASY AND FABULOUS!!! I'd give these 10 stars for those 2 reasons right there. I didn't believe these would work because they were so easy!!! They come out crispy on the top and bottom and light on the inside. Not quite as dry as a regular scone, which my kids really liked. This is going in my Best of the Best 2010 Cookbook file. Thank you! Oh, it didn't say whether to use cold butter or softened. I went for in between. I just microwaved my butter for 10 sec. so it was just barely soft. It worked well! One more P.S. - I formed my balls of dough on a floured surface and added a little bit of flour to my hands so the dough wouldn't be too sticky. ~Made for ZWT6 Zee Zany Zesty Cookz~
Stir all the ingredients together, do not over mix.
Make 2 buns and cut them a little so you will get four pieces easy to tear apart out of each bun.
Bake at 425°F for 12 to 15 minutes.