Swedish Onions and Potatoes Au Gratin
From the cookbook Onion Harvest Cookbook. Another cookbook given to me by a friend. For cook time, I'm including the cooking of the potatoes, because that has to be done concurrently, almost, with the onions.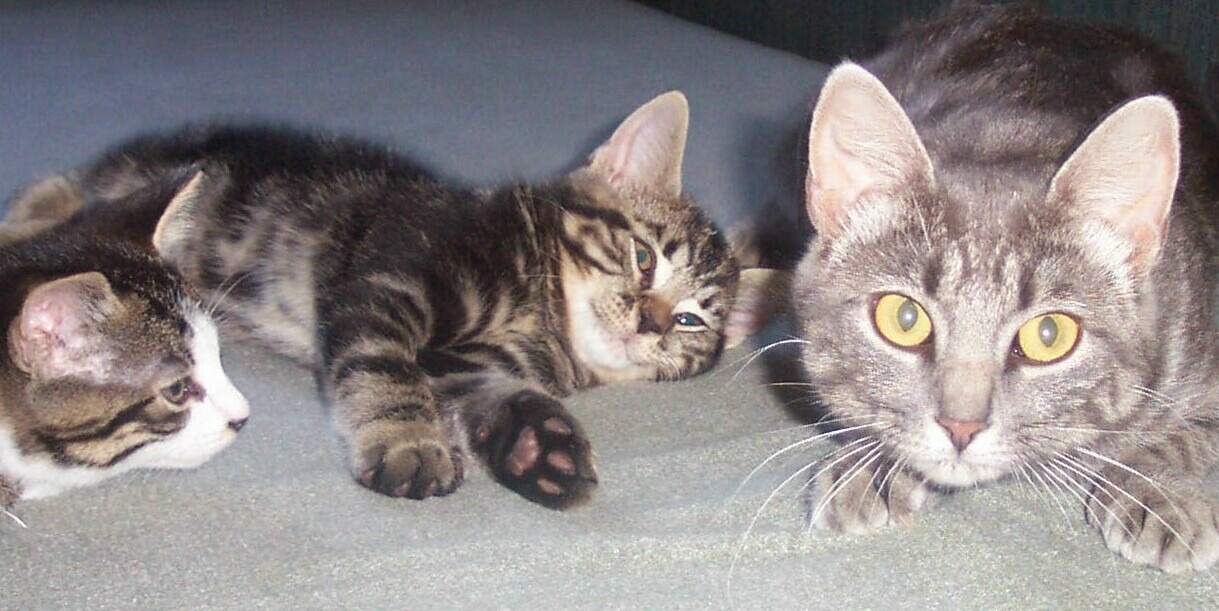 These easy to make potatoes are delicious Studentchef. We enjoyed them very much. The flavor from the cheese, sweet onions and yukon gold potates was perfect. The tender texture was lovely, resulting in melt in your mouth potatoes. I can't wait to make these again. I made 1/2 a recipe, which was perfect for the two of us. Thanks for sharing your recipe. Made for Best of 2013 Tag Game.
Saute onions in the butter, on medium heat. until limp, but not brown.
In a medium baking dish, alternate layers of potatoes, onions and cheese, making sure that the cheese is at the top and final layer.
Add the milk, salt and pepper. Cover with chopped parsley and sprinkle with paprika. Bake uncovered at 325 F for 30 minutes, or until heated through.
Serve warm.