Swedish Meatball Sandwich
For my final exam in one of my culinary classes, we had to create a sandwich that reflected a culture which we had some familiarity with. I'm of Swedish decent, and so decided to make an open faced Swedish meatball sandwich. This is the result, and I passed the exam with full points. I use the meatballs from my Authentic Swedish Meatballs, but if you don't feel like making them from scratch, use a Swedish meatball that is easy for you. Don't use an Italian meatball, the flavor profile is entirely different. FYI- The exam I originally made this for required the use of chicken, so I subbed ground chicken thigh for the meats in the recipe I noted above. Feel free to do so if you'd like, it still tasted authentic as the seasonings were true to the original.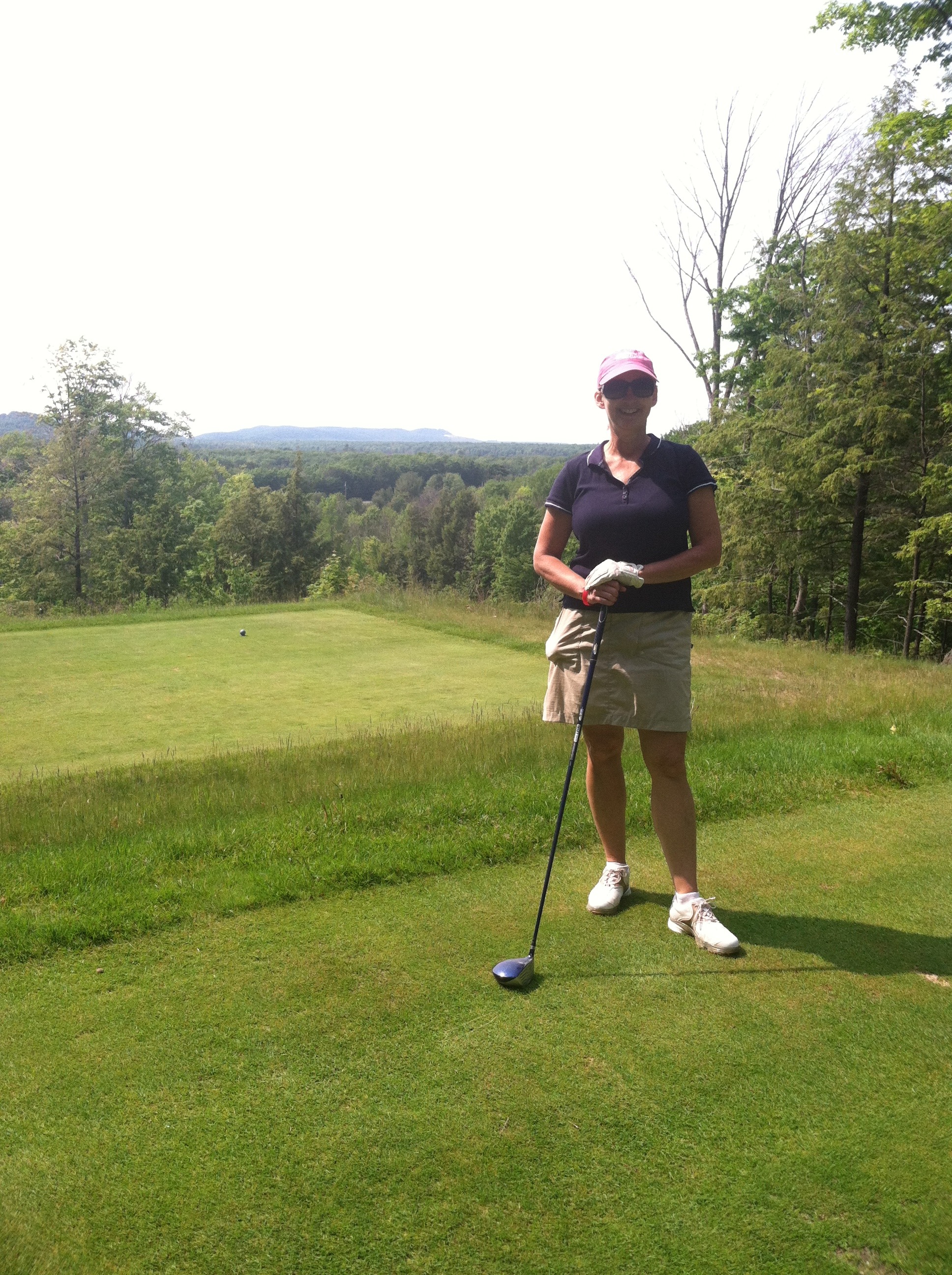 This was a really yummy way to finish off the leftover Swedish meatballs I had in the fridge. I used homemade Swedish limpia bread as the base for this delicious open-faced sandwich. The beet relish/apple, etc... mixture was excellent! Thank you. Made for the Soup-A-Stars during ZWT9
1⁄4 cup pickled beet, chopped
1⁄8 cup apple, coarsley grated

1

tablespoon red onion, finely chopped

1 -2

tablespoon creme fraiche (sub sour cream if needed)
1⁄2 teaspoon beet juice (from the jar of pickled beets)
salt and pepper

1

slice whole-grain bread (use a good dense bread for this)

1

cup mixed salad green

4 -5

swedish meatballs, sliced crosswise
Place the beets, apple, onion, crème fraîche, beet juice, salt and pepper in a bowl and mix together gently with a spoon until well combined.
Lightly butter the bread slice and place the salad greens on it.
Top with the beet salad.
Place the sliced meatballs on top of the beet salad.
Serve immediately, with a knife and fork.