-Sylvie-
I've been making these for 30 years! (Yipes!) They are a nice soft cookie. I love them with milk or coffee.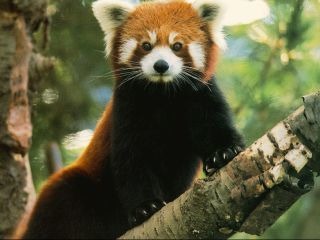 Top Review by Jo_C.
I made these as described but only used 1/2 tsp of ground cloves (that was all I had left) and I used treacle instead of molasses, as I believe that is the usual conversion for non-Americans. The only molasses we get here is blackstrap molasses and I think that would be a bit strong. These are great if you like chewy cookies (and I hope they will stay that way when they've cooled some more!) The smell of them baking reminds me of an Indian grocery, which is a good thing. The only change I might make in future is to increase the amount of ginger (double?) as it's overpowered by the allspice. Update: These do retain good chewy texture for at least 3 days and they freeze well.
Cream butter and sugar; add eggs and molasses.
Stir in spices and soda.
Mix in flour.
Roll into balls the size of walnuts and then in sugar.
Place 2-inches apart on cookie sheets.
Bake in 350° oven for 10-11 minutes until golden brown.