Editing per my Grandmother to get the story right: This cake recipe was passed down to my great Grandmother Helen from my Swedish great great Grandmother Maria. It is over 100 years old...possibly 150 or more! Some of my Swedish relatives started the famous Svenhards bakery here in California. They no longer own it but their original packages have my great great Aunt Tilda's (Maria's sister) photo on them! *My Grandmother also says to please beat the egg whites...they make the cake lighter and fluffier.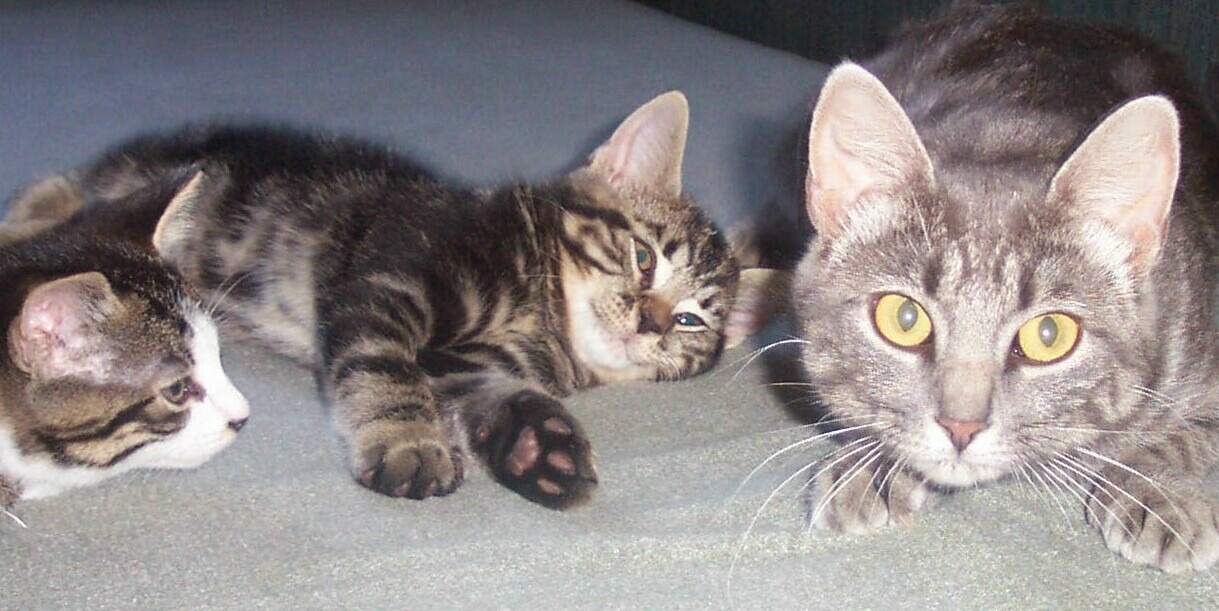 Thanks for sharing this lovely recipe Engrossed. The coffeecake was wonderful, moist and tender and it did melt in your mouth. I tried it warm and cold, it was perfect served both ways, plain and also dressed up with fruit and whipped cream. A real winner. This quick and easy to make rich, moist cake doesn't disappoint, it has a lovely texture, with a subtle lemon flavour. I will be making this again often.
Cake:.
Preheat oven to 350 degrees Fahrenheit.
Cream together butter and sugar, add egg yolks gradually.
Sift the flour, baking powder and salt into the batter. Stir.
Add milk, vanilla, lemon juice and lemon rind. Stir.
Beat egg whites until stiff. Fold into batter.
Pour into 13x9 baking pan.
Top with crumb topping and bake for 40 minutes or until tester comes out clean.
Crumb topping:.
Mix dry ingredients together.
Cut in the butter with a pastry blender or the back of a fork until it resembles crumbs.
Scatter crumbs over unbaked cake.