From a little Swedish Recipes book of mine.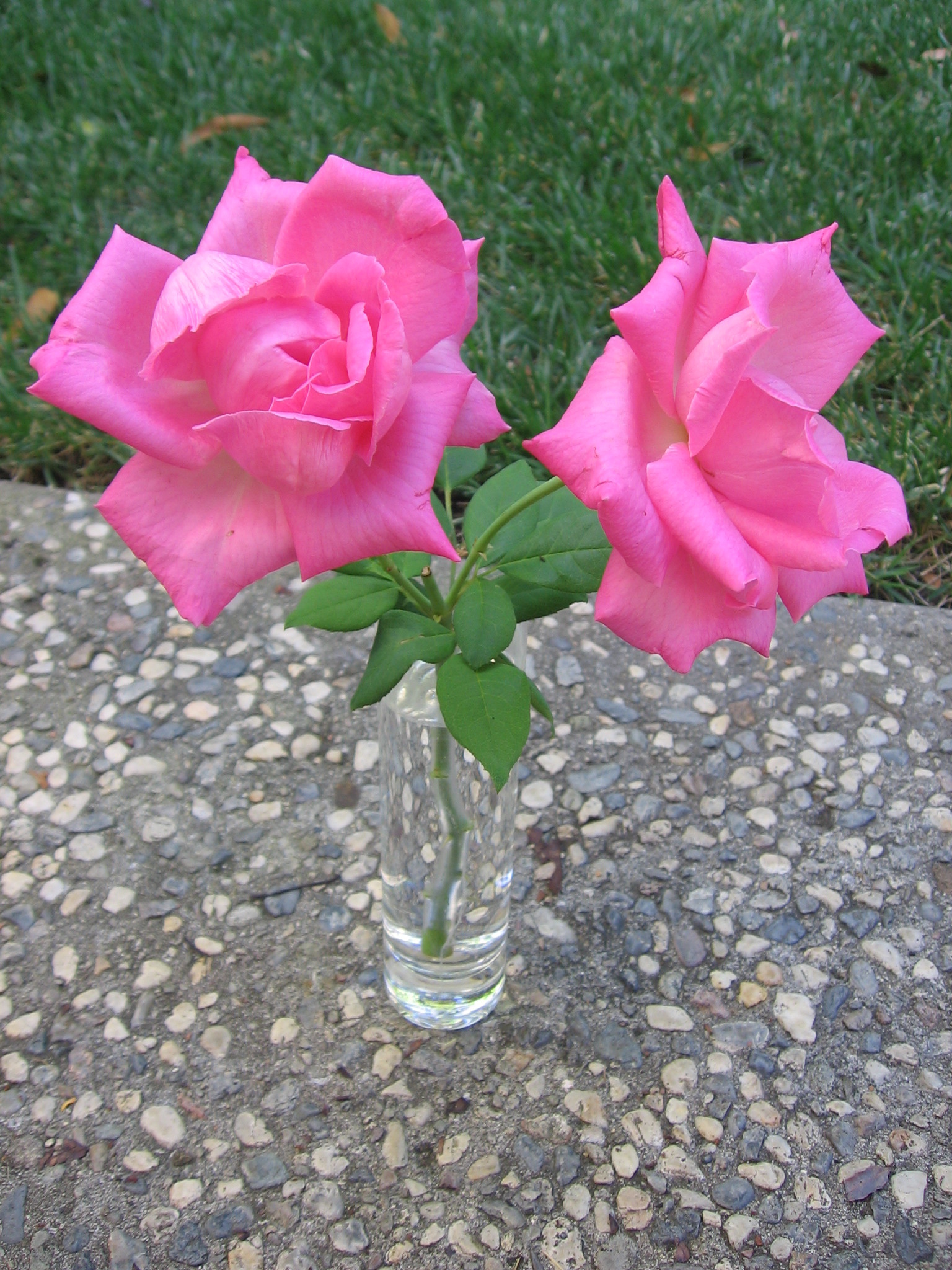 Top Review by Maito
These were delicious, though a bit sticky. I think the keys would be to use one (not two or three) egg whites, maniuplate it minimally, use two spoons to drop (they will spread out) them onto a silpat lined pan (that makes it easy to get them up with a spatula once they are completely cool) and don't overbake them.
Knead almond paste until soft; work in powdered sugar.
Add vanilla and salt.
Add egg whites, a little at a time, blending well after each addition. Use just enough egg whites to make a soft dough that will hold its shape when dropped from a teaspoon.
Line cookie sheets with unglazed brown paper.
Drop paste onto sheets by teaspoonfuls, about 2 inches apart. Or force through a cookie press into rounds.
Sprinkle with sugar.
Bake about 20 minutes at 300 degrees.
Place macaroons on damp towel to loosen the brown paper and remove paper. Cool on racks.