Swans Down Orange Coconut Cake
I've found some old recipes and I'm feeling quite nostalgic these days and want to "safe keep" tried and true recipes from years past that taste great and were well received. This particular recipe came from the back of the box of "Swans Down Self Rising Flour". I remember making this for the 1st time when I was 11 or 12 years old for my nieces baptism.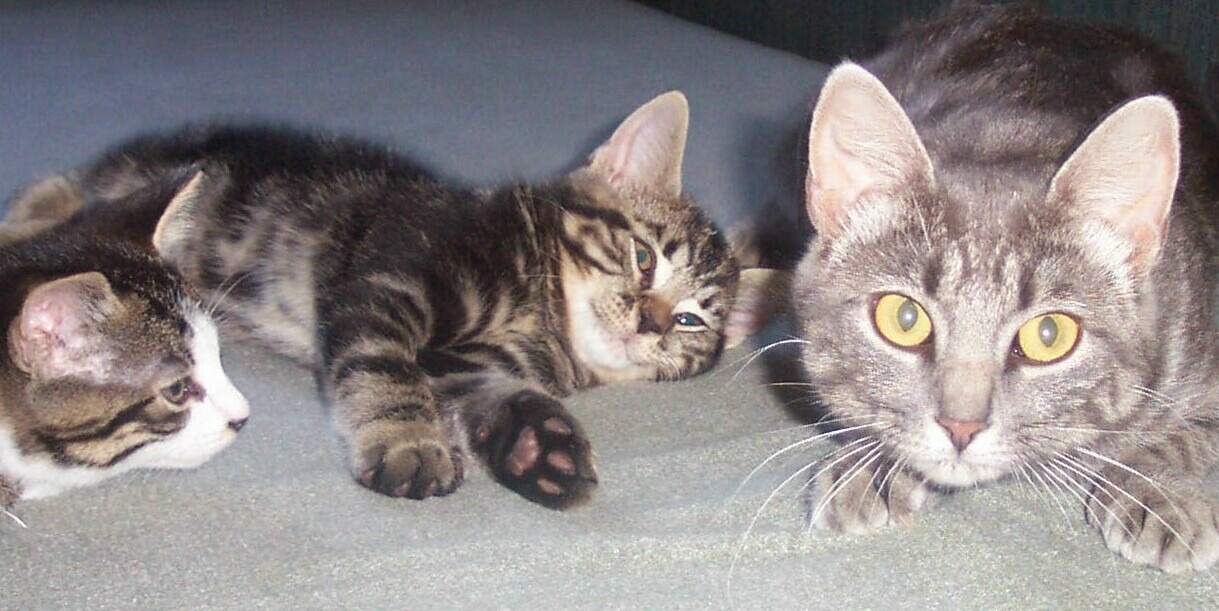 We all loved this terrific cake. Wow, what flavor and the textures were incredible. So worth the extra effort. I always loved 7 minute frosting as a kid and I still do. The frosting was out of this world good, fresh it was like creamy whipped marshmallows, after sitting covered in the fridge it has a consistency kind of like meringue. So :yummy: . The cake was lovely, perfect crumb, tall, light and tender, full of delicate flavors. Thank you so much for another wonderful treat that reminds me of my childhood. Made for Photo Tag
CAKE:.
Preheat oven to 350-degrees F --
Sift cake flour with sugar.
In a separate bowl, stir butter and orange rind to soften. Add flour mixture and milk. Mix to dampen flour; beat for 2 minutes at medium speed of an electric mixer or 300 strokes by hand.
Add eggs and beat one minute longer with mixer or 150 strokes by hand.
Stir in coconut.
Pour into grease and floured tube pan.
Bake for 20 - 25 minutes or until cake tests done.
Remove from oven and let cool. Remove from pan and invert onto serving platter.
When cooled completely, frost with Fluffy Orange Frosting.
FLUFFY ORANGE FROSTING:.
Mix egg whites, sugar, salt, water and corn syrup in top of a double boiler.
Beat over simmering water (being careful that water doesn't touch bottom of bowl your ingredients are in) an elextric beater or rotary beater. Beat until frosting stands in stiff peaks.
Remove bowl from water.
Add vanilla and orange extracts. Tint if desired with food coloring to bring out the "orangie-ness".