Convenient way to satisfy a sushi craving. I invented this delectable open-faced "sandwich" while trying to use up leftover ingredients in a creative way. I made this with canned salmon (reminiscent of a Philadelphia roll) but I'm assuming tuna will work well also.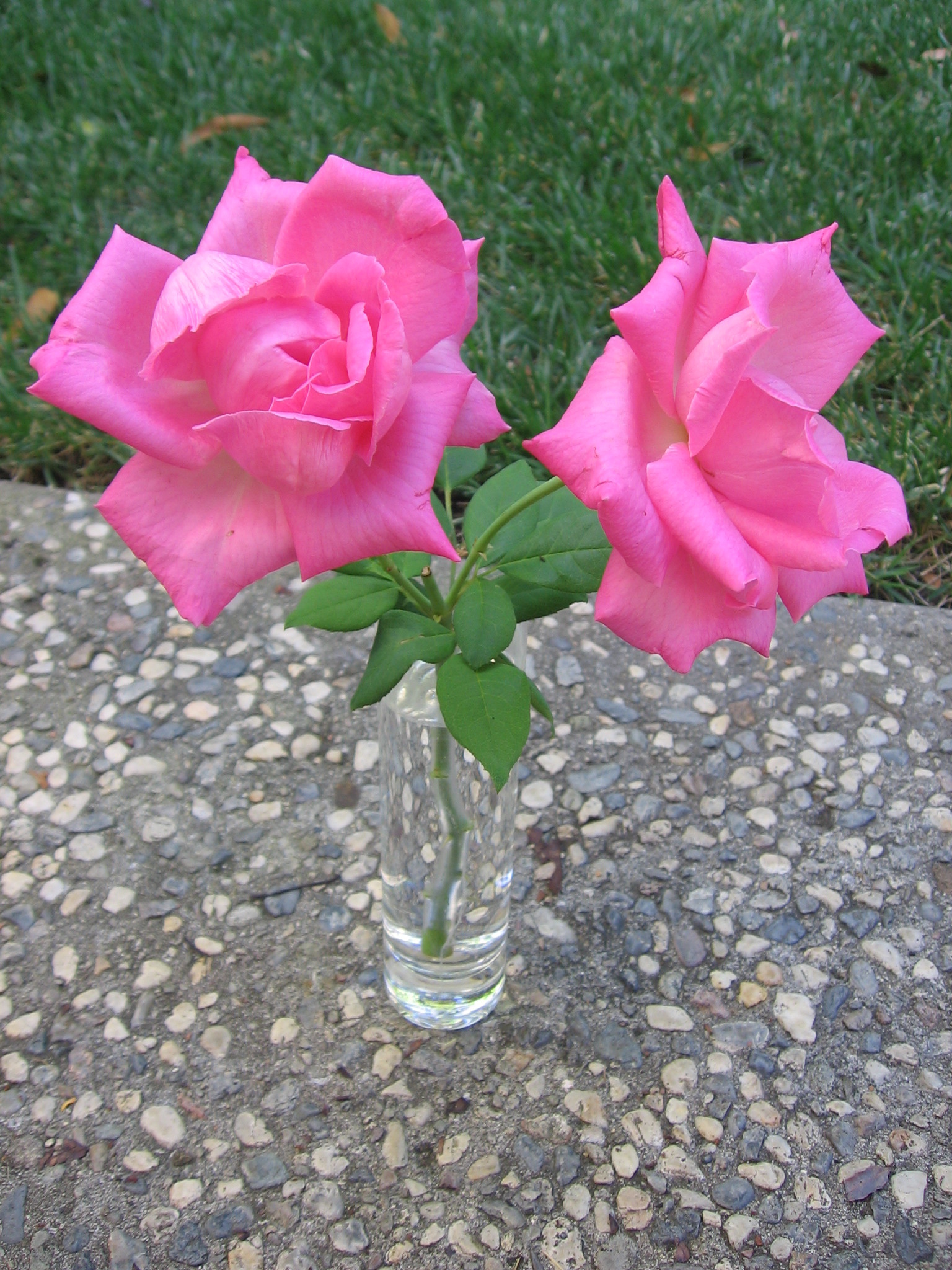 Top Review by Maito
Wow, how impressive that you made this up! I can see why this went into someone's best of the year cookbook, it really is that delicious. I used fat free cream cheese and lox (to approximate the raw salmon I get in my Philadelphia rolls). I think putting a little thinly sliced cucumber on these would complete the perfection. I could see crab or other vegetarian items replacing the lox too. This was super filling for breakfast, it could feed twice as many for some people.
Flake salmon or tuna with lemon juice in a medium-sized bowl.
Add cream cheese and stir (a fork or spreading knife works best) until the mixture becomes paste-like.
Stir in wasabi powder and soy sauce (measurements are estimates so if you're concerned about it being too hot or salty, begin with smaller amounts and then adjust seasonings according to taste).
Stir until well combined.
Spread a generous heaping of mixture on each rice cake.
Slice avocados on top.
Sprinkle with sesame seeds.
Drizzle with rice vinegar and a touch of extra soy sauce.
If you have it, a little pickled ginger with each bite gives the total sushi effect!