Parsley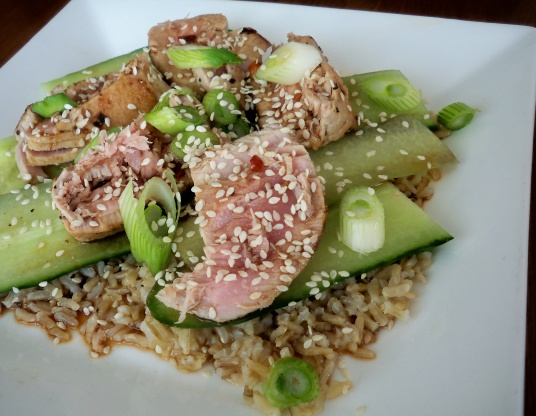 This wonderful dish may not be quite authentic with the addition of Old Bay Seasoning but it is delicious and super-easy to make. I have made it with both tuna and salmon which has not made any difference to the flavour.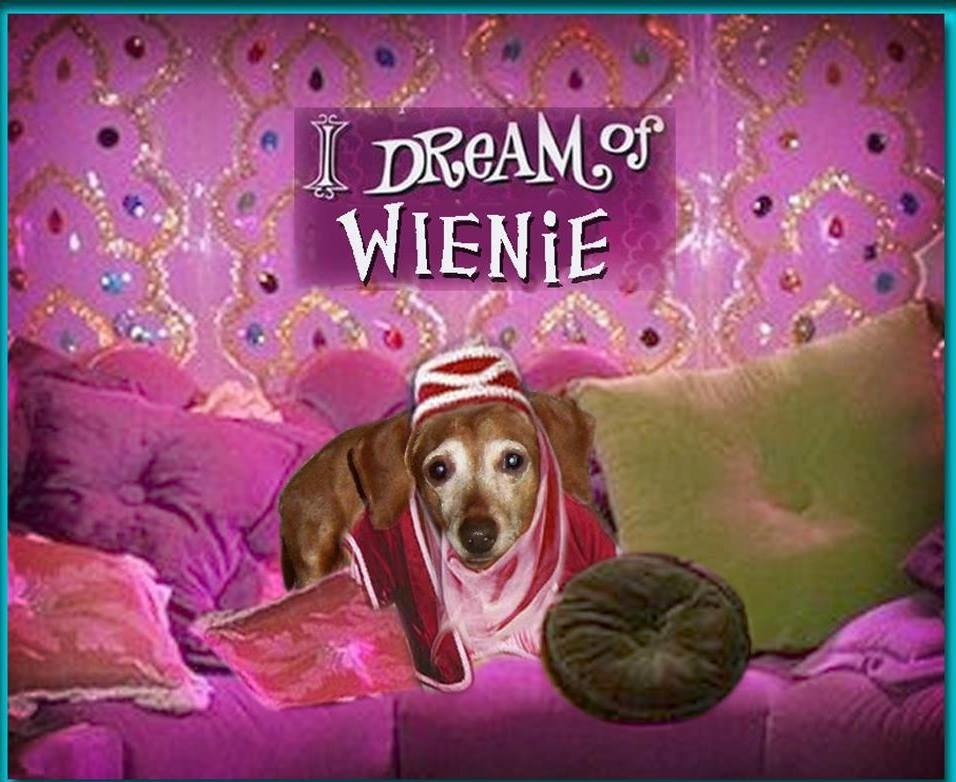 Really yummy! I think it's crucial to use fresh tuna (as written) in this salad. You just won't get the same result with canned/pouched tuna. I seared my tuna on both sides, leaving the middle very rare before slicing. The dressing went perfectly with this. Next time I will add some avocado slices. Thanx for sharing!
Mix all dressing ingredients together and pour over tuna and cucumber.
Sprinkle over topping, cover and refrigerate for an hour or so.
Serve over cold rice (any sticky kind will do) with pickled ginger and wasabi paste.