I adore sushi, but my BH refuses to even look at it, let alone eat it. I thought he was squeamish about the fish, but after I made some vegetarian sushi he still wouldn't go near it (yay, more for me). It turns out that the seaweed also gives him the heebie jeebies. Here's a recipe that even the sushi sissies will go for.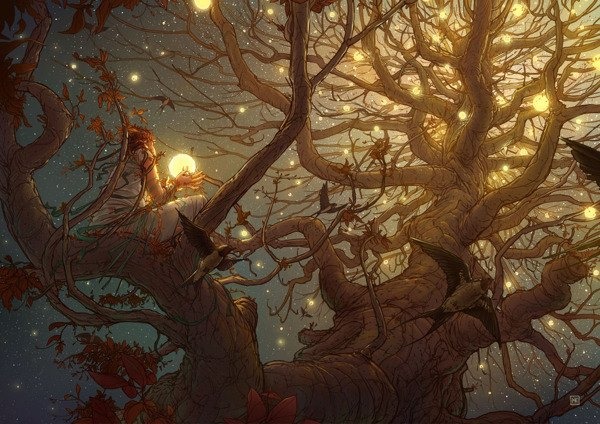 Top Review by Yogi8
What a great idea! These turned out very well. I can't always find the seaweed wraps so this is an easy alternative for me. I added cilantro, tofu, spinach, scallions and red pepper, and steamed the carrot and pepper just a little first. Before rolling I also added a sauce of wasabi and tamari mixed together. Thankyou so much! Now I can eat these anytime.
Add the vinegar and sugar to the rice, and mix well.
The purpose in this is not just to mix the flavors into the rice, but also to cool the rice just a little bit.
Soften each leaf of lettuce by dipping it into boiling water for just a few seconds, until it can be easily rolled.
Remove the lettuce from the water with tongs (unless you have asbestos fingers), and place flat, internal side down, on a kitchen towel to drain.
Place about 2 tablespoons of rice in the center of each leaf.
Top with a cucumber strip and with a carrot strip.
Fold the sides of the leaf over the rice, and then roll the ends up over the filling to form a tight and compact bundle.
Continue with the other 7 lettuce leaves, making 8"sushi" bundles in all.
Place in a single layer on a dish and chill until serving time.
Allow at leave 15 minutes chilling time.