A quick and easy crowd pleaser.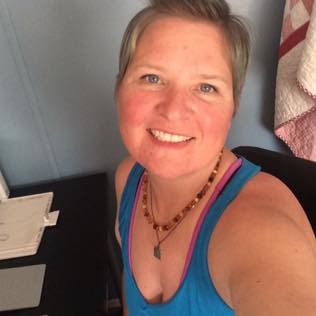 No better appetier. Trully a crowd favorite at any event. I've had it many times for over 10 years and it's still popular! Must try.
Mix cream cheese, sour cream and mayo together.
Spread the mixture over a foil pizza pan (no vents) to about 3/4 of the pan circumference (leaving room for the tortilla chips).
Scatter the shrimp over top and cover with sauce.
Add the rest of the ingredients and cover to chill in the fridge for at least 1 hour.