(Surprise!) Russian Tea Cakes
A sweet surprise awaits those who bite into this adaptation of Russian Teacakes. From the 1971 Betty Crocker Recipe Card Library. Posting for ZWT3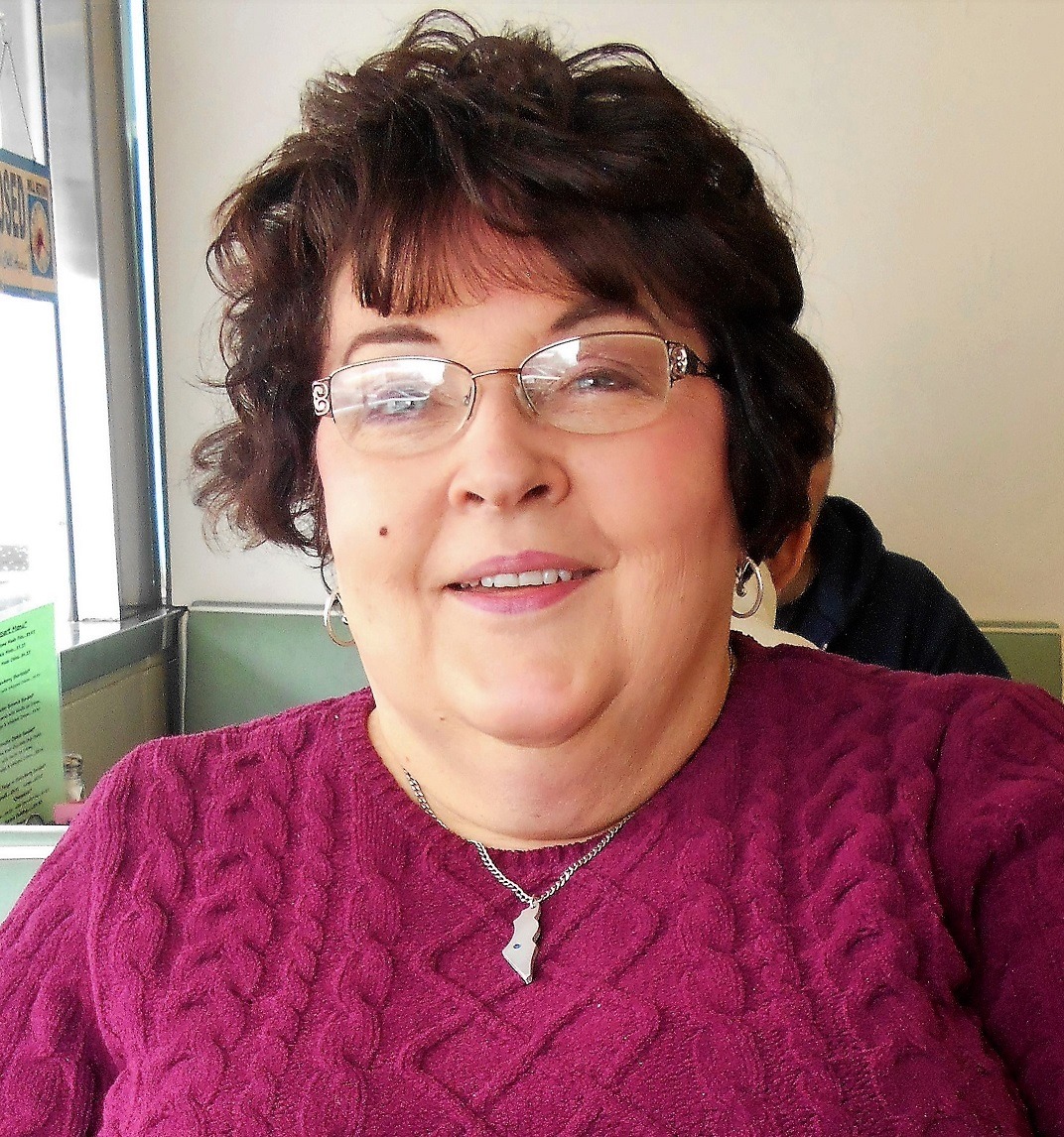 VERY nice. Definitely sweet, and definitely easy to make. Since the amount of vanilla wasn't listed, I used 1 tsp. of vanilla extract - perfect! For the chopped nuts, I used finely grated toasted hazelnuts. I find using a good kitchen scale very helpful when baking. I took the ball of dough & weighed it; then divided into two and weighed each half to make them equal. That made it much easier to apportion 18 balls and 18 balls for making the cookies equal-sized. I baked them on my Pampered Chef Baking Stone. Made for ZWT4. Thanks for posting, Julie!
Heat oven to 400°. Mix thoroughly butter, confectioners' sugar and vanilla. Work in flour, salt and nuts until dough holds together.
Cut each vanilla caramel into 4 small pieces. Divide dough in 36 portions and mold each around a small piece of caramel.
Bake 10-12 minutes until set but not brown. While warm, roll in confectioner's sugar or sugar crystals and cool.
Makes 36 cookies.