Surprise Coated Crisp Fish Filets
Cookin-jo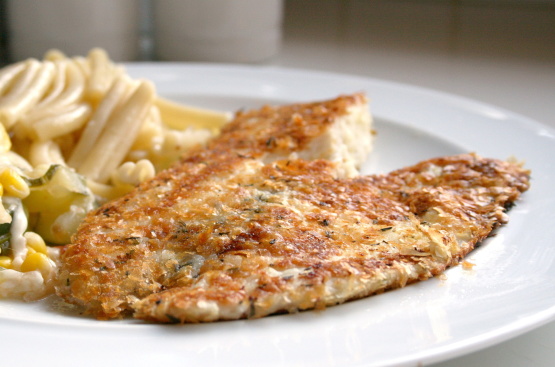 Recently Baby Kato published a recipe for Crusty Baked Chicken using potato flakes as the coating and I thought I'll bet this would be great on fish too. From that came this recipe. Thanks Baby Kato--I hope you try this recipe.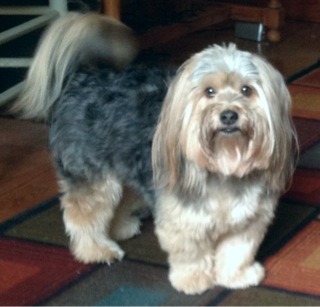 Barb the instant mashed potatoes made a wonderful coating for my talapia. I used different seasonings but the potato flakes made all the difference, it browned up so nice and crisp. I may never use cornmeal again. Thanks for a great idea, I would never have thought to use instant potatoes this way. Definitely a keeper!
Mix the potato, garlic, thyme, oregano, salt and pepper together.
Dip the fish in the egg then in the potato, coat well.
Fry on lightly greased pan until golden on both sides approximate time 10 minutes, depending on the thickness of the fish.