Bergy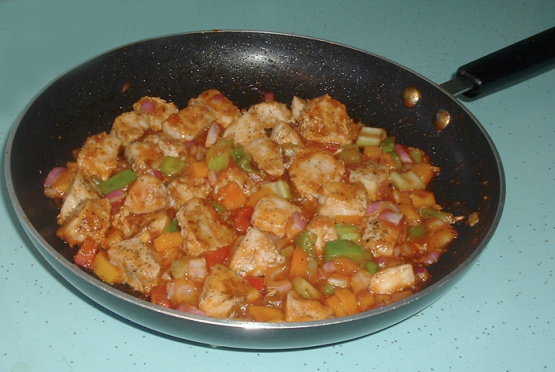 My brother-in-law was a fireman. This was one of the favorites around the firehouse. It was a sure thing to get compliments!

Very good and easy to make. The first time I made it I followed the recipe exactly, but the ketchup was too much for me. Now when I make it I use BBQ sauce and omit the ketchup and brown sugar, or use 1/2 BBQ sauce and 1/2 ketchup.
Brown chicken in butter.
Mix remaining ingredients together and add to the browned chicken.
Cover and simmer for 30 minutes.
Serve over rice.