Surdyk's Greek Orzo Salad
GaylaJ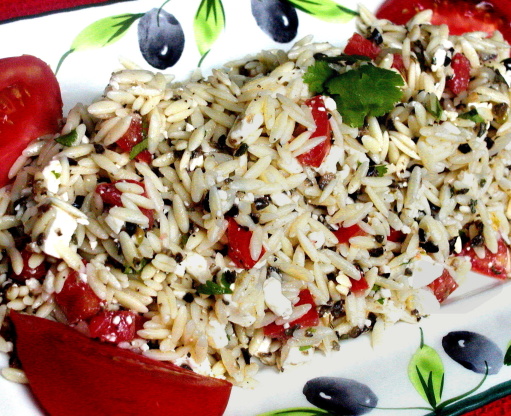 Very nice pasta salad that I found on Midwest Living's site. Add some meat if you would like a more substantial main dish salad--I added cubed grilled chicken breast to the leftover salad and it was very good. Cook time includes chill time.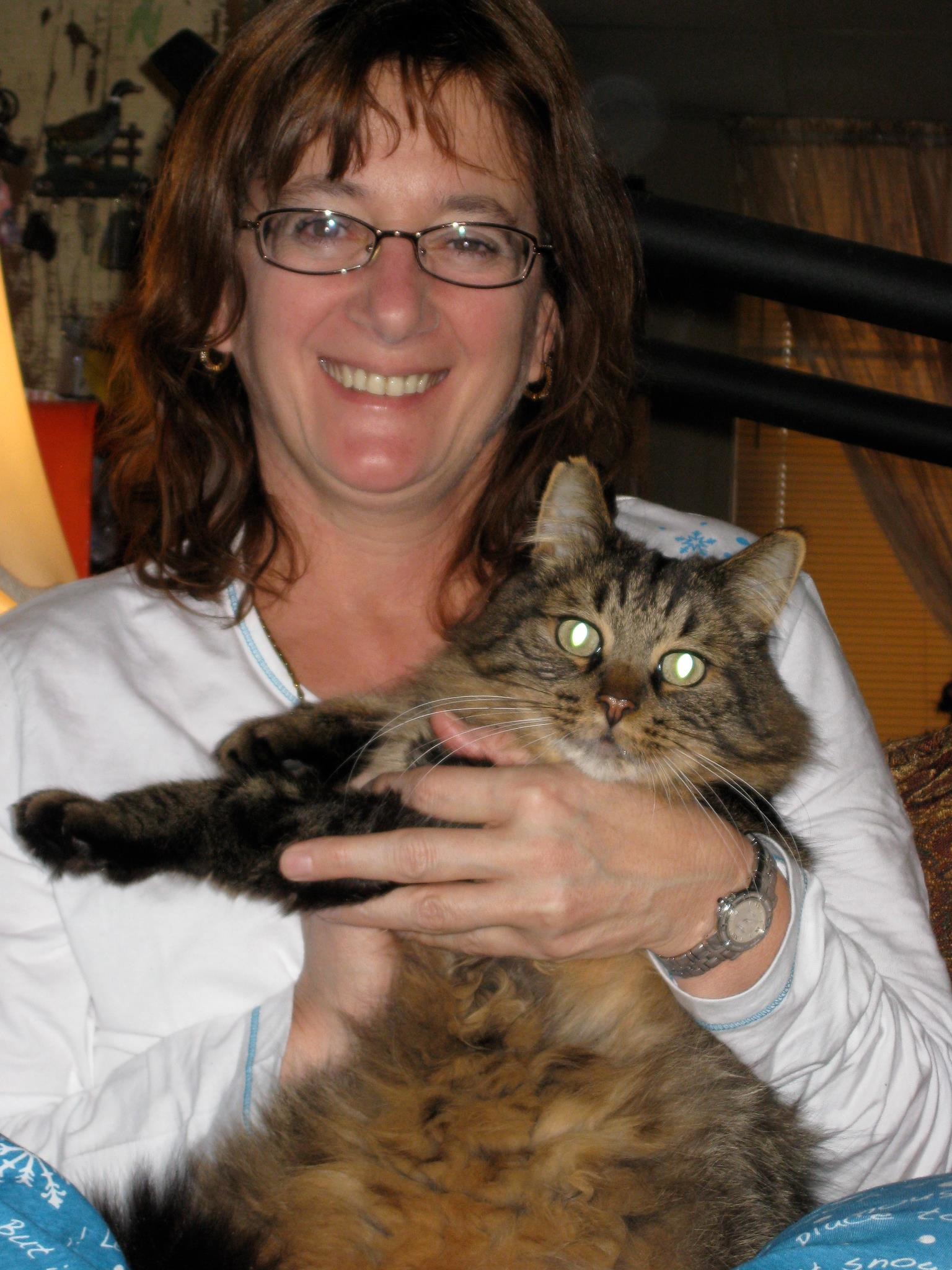 This was such a wonderful refreshing salad. Such delicious flavors with the fresh herbs. I only changed using the Campari tomatoes being that they for me have the best tasting tomato flavor. I did add in some shrimps to make it more of a meal for a lunch and served it with some deviled eggs #438225. Everything went so very well together. Thanks for sharing your great recipe GaylaJ, this made a very yummy lunch.
Cook pasta according package directions. Drain, rinse with cold water and drain again. Put in a large bowl, cover and chill for 1-2 hours.
Add feta, tomatoes, olives, basil, and parsley to the chilled pasta and stir to combine.
For the dressing, place olive oil, lemon juice, garlic, and oregano in a jar with a screw-top lid. Shake vigorously to combine, then pour over pasta mixture and toss to coat. Season to taste with salt and ground black pepper.
Cover and chill for 2 to 24 hours.